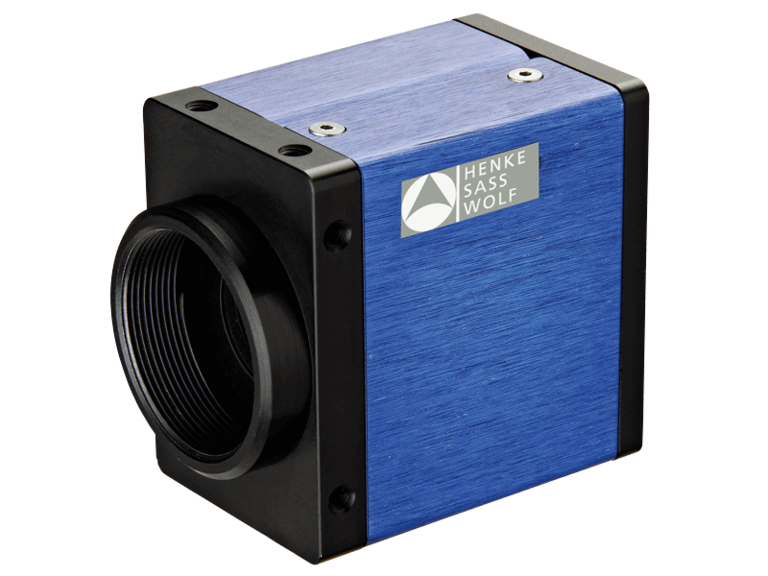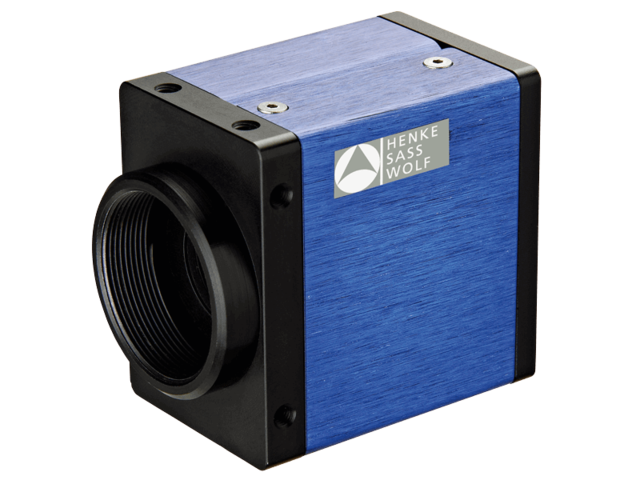 Camera and software
Processing images and its documentation becomes more and more important in industrial-scale virtual inspection. That's why, we want to provide you a user-friendly instrument of a very high-quality. The new USB cameras from our production in conjunction with one of our borescopes and a commercial laptop computer constitute a high-quality, easy-to-handle and cost-efficient equipment set suited for a large number of applications.
Four different models guarantee an optimum adaptation to the respective inspection task. This will bring your customers an increase in mobility and flexibility because the power supply for the camera is provided via the cable connection with the laptop computer.
The software included in the scope of delivery offers a large number of functions and setting options.
A clear view means safety
This brochure is to provide you an overview of the most important products of the HSW program for visual nondestructive material inspection. For detailed specifications of our devices, please refer to our price list. The applications and technical solutions in this field are highly sophisticated. That's why we recommend you to contact us to get assistance by our specialists in the selection of the equipment that is best suitable for your application.
By way of the borescope, we introduce the remote inspection technology to your company. Send us your questions to find out what borescope solution exactly suits your application. On request, we also carry out instruction and training courses and provide you with the required information on how to clean the devices.