Optimized technology for dental applications
More than 80 years of experience and know-how in the development of medicinal products at a very high level are reflected in the dental products of Henke Sass Wolf. Our products stand out for their innovative design, the most modern, state-of-the-art production techniques and continuous quality control measures. Many of our standard products are optionally available with metric or US thread attachments. We also develop and produce OEM products according to customer specifications for many applications in dental medicine.
HSW syringes can be used with all standard and commercially available cartridges 1.7/1.8 ml or 2.2 ml with hole or solid plugs. Perforated cartridges can also be used.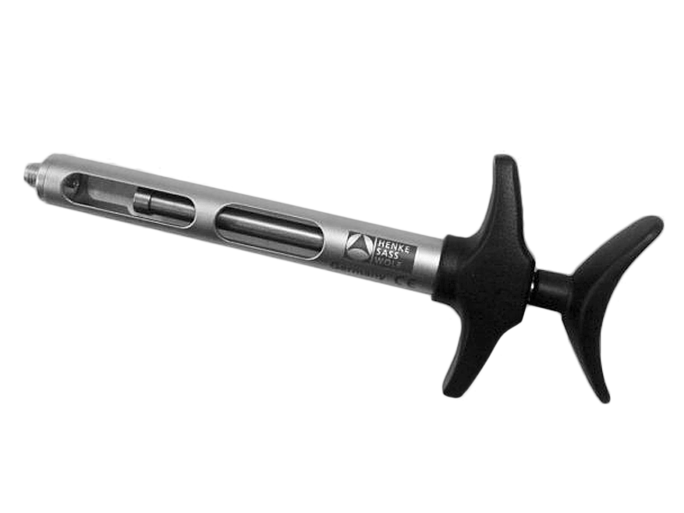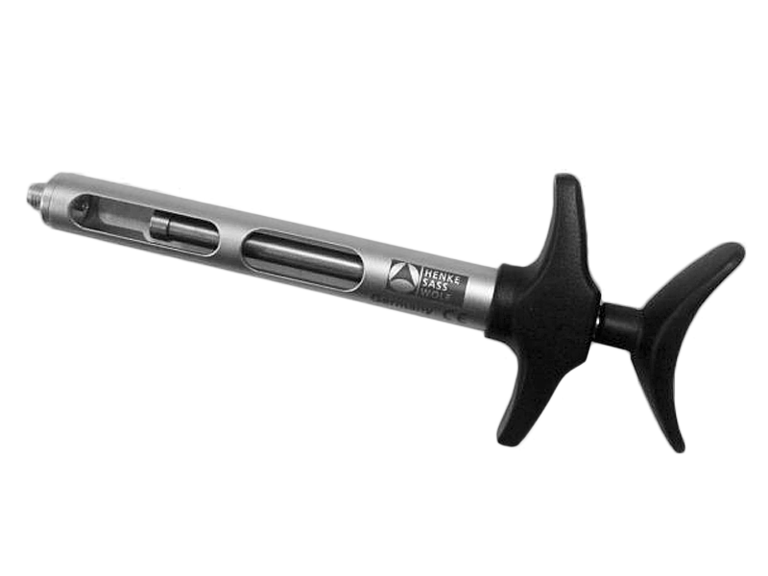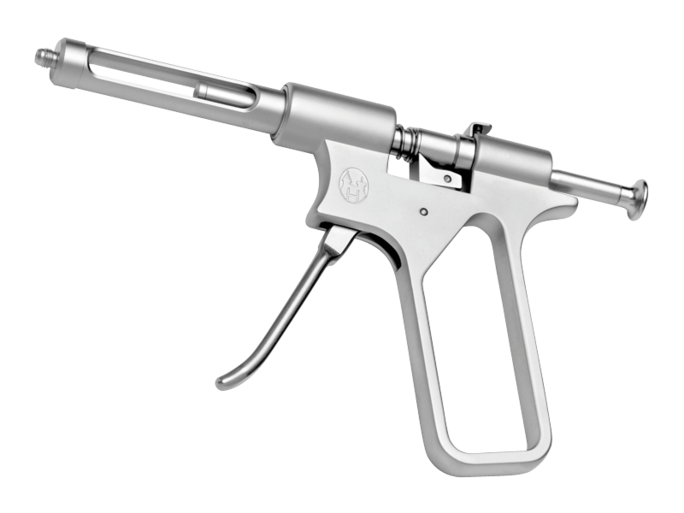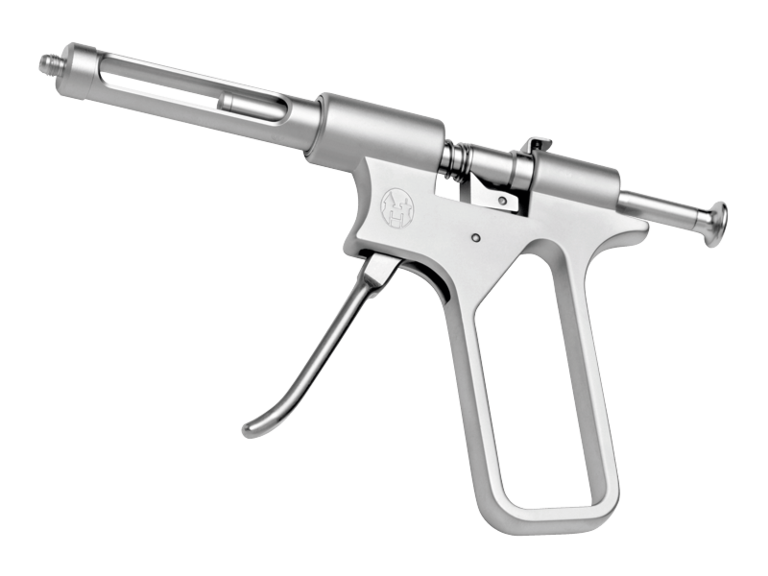 Syringes for intraligamental anesthetics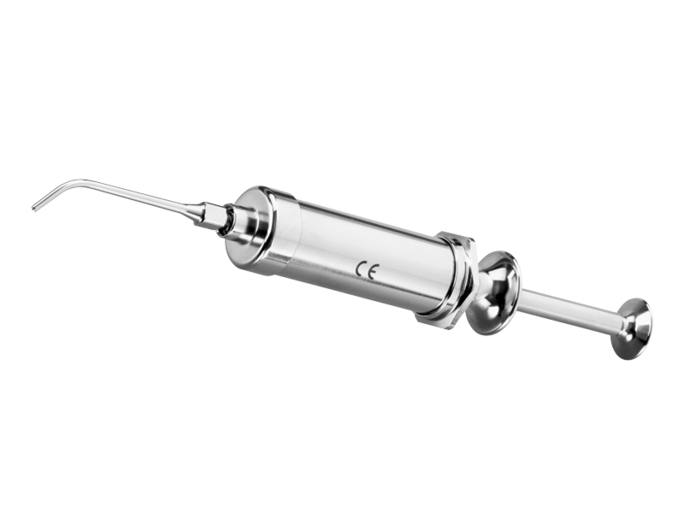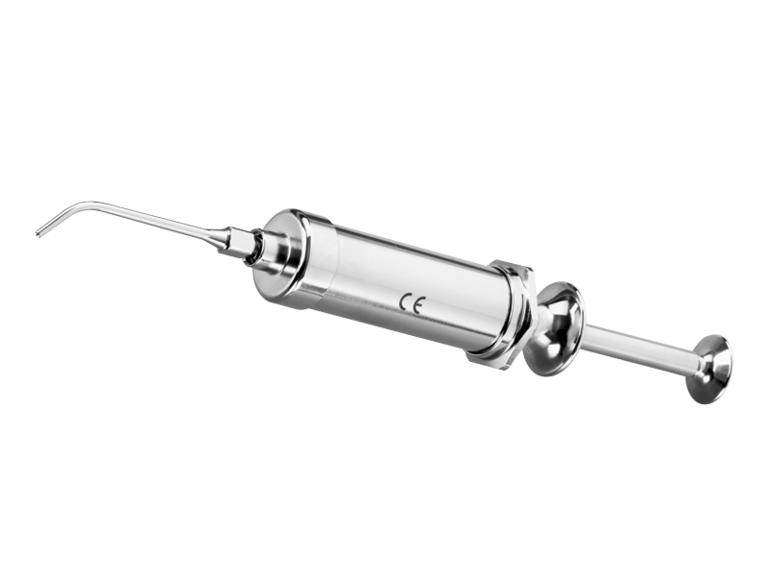 Irrigating syringe/HSW water syringe