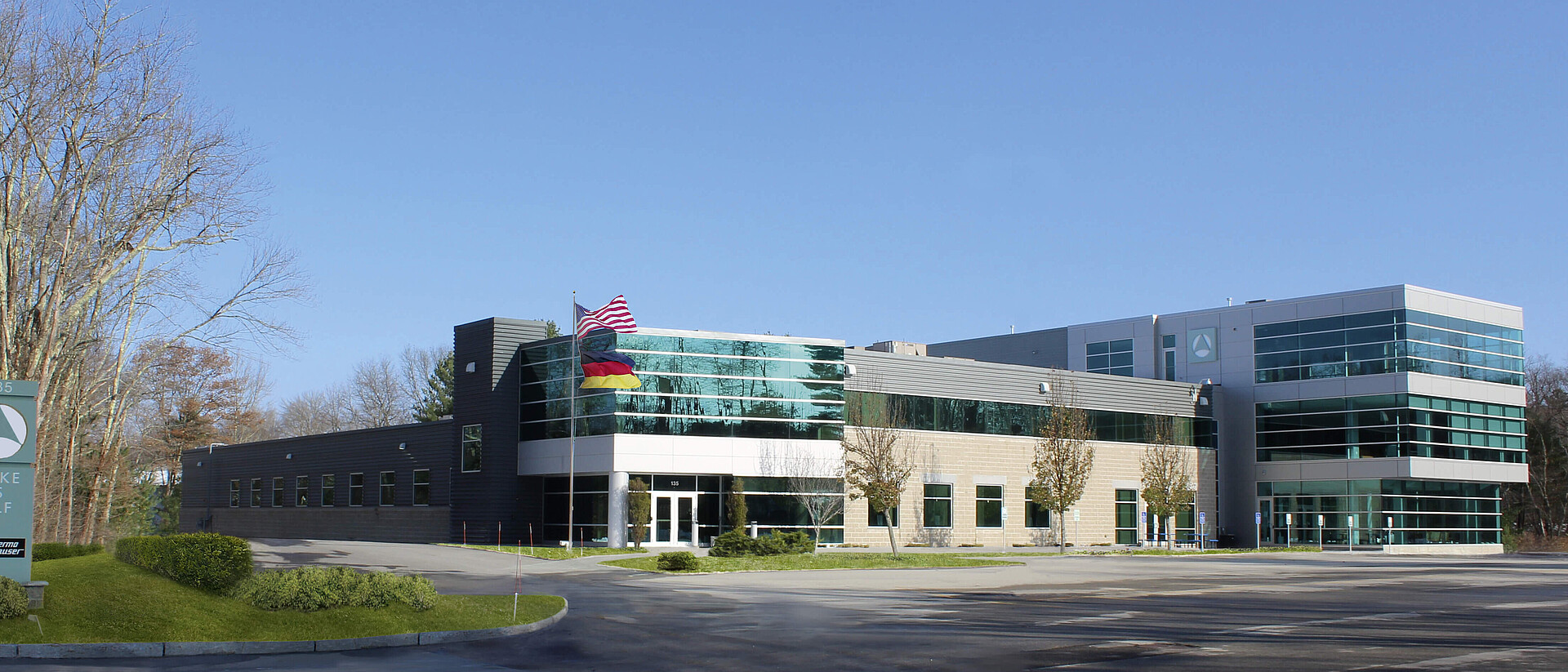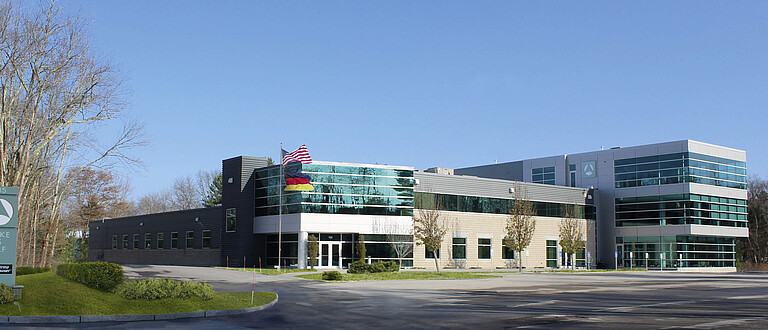 Henke Sass Wolf of America
Minimized repair times in North America
and fast customer support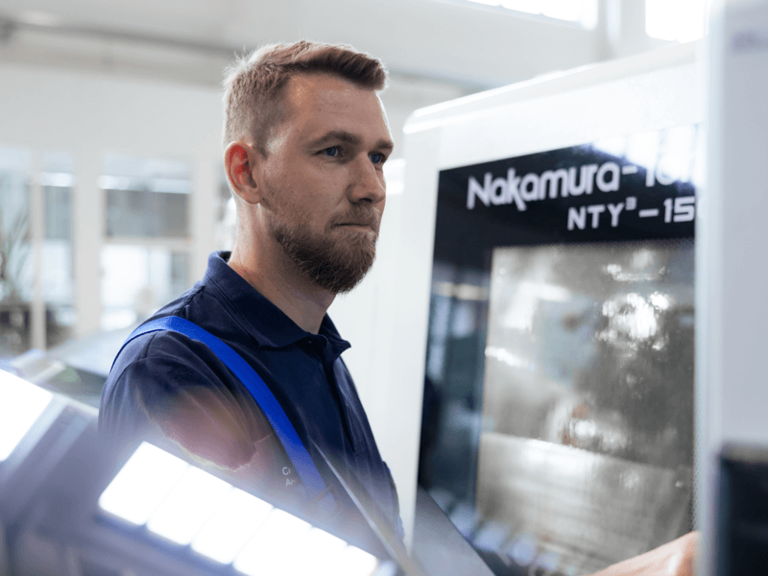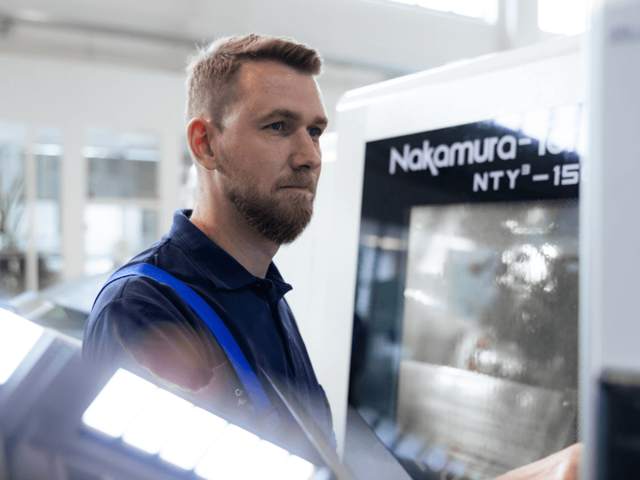 Make it your career
Henke Sass Wolf offers a large number of training opportunities. With a focus on technical or commercial careers, as part of the proven dual system, or as part of a practice-based vocational training study course. Our flat hierarchies, our pedagogically trained and expert teaching staff, and the practice-based course content all add up to a well-grounded education that provides genuine career perspectives. There's no shortage of fun during the training either – in fact it contributes towards a successful qualification. This is proven by over 90 years of experience in training.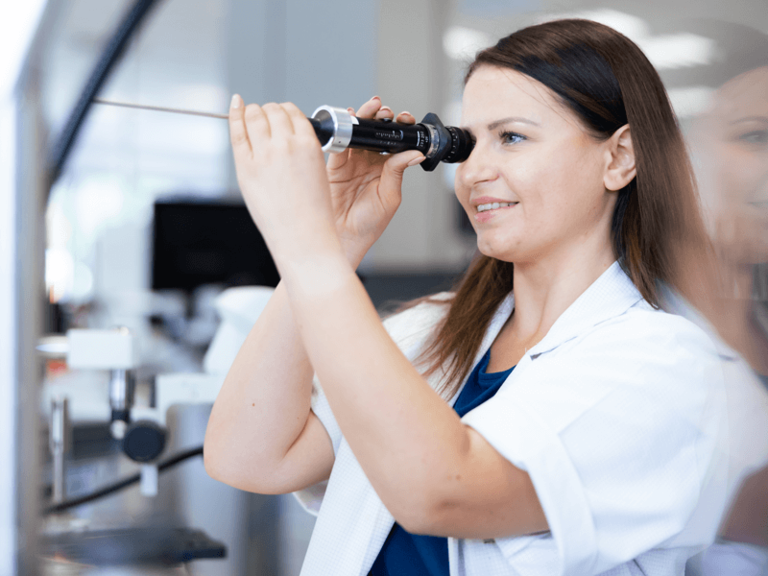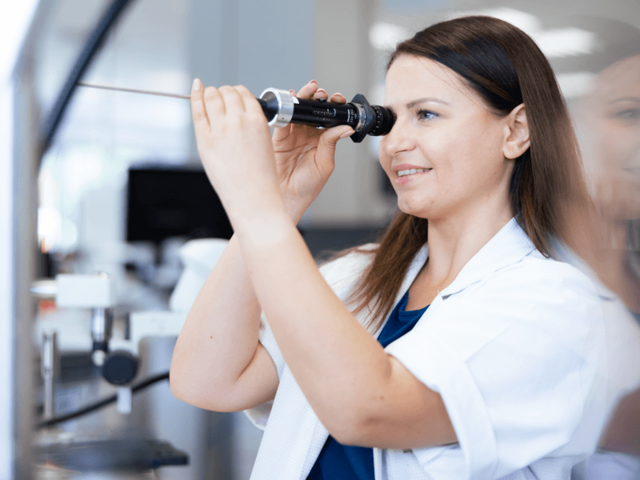 The best reasons to train at Henke Sass Wolf:
All trainees are fostered with special programs and measures
Our training course content is constantly updated
Promotion and further training possibilities in every area of the company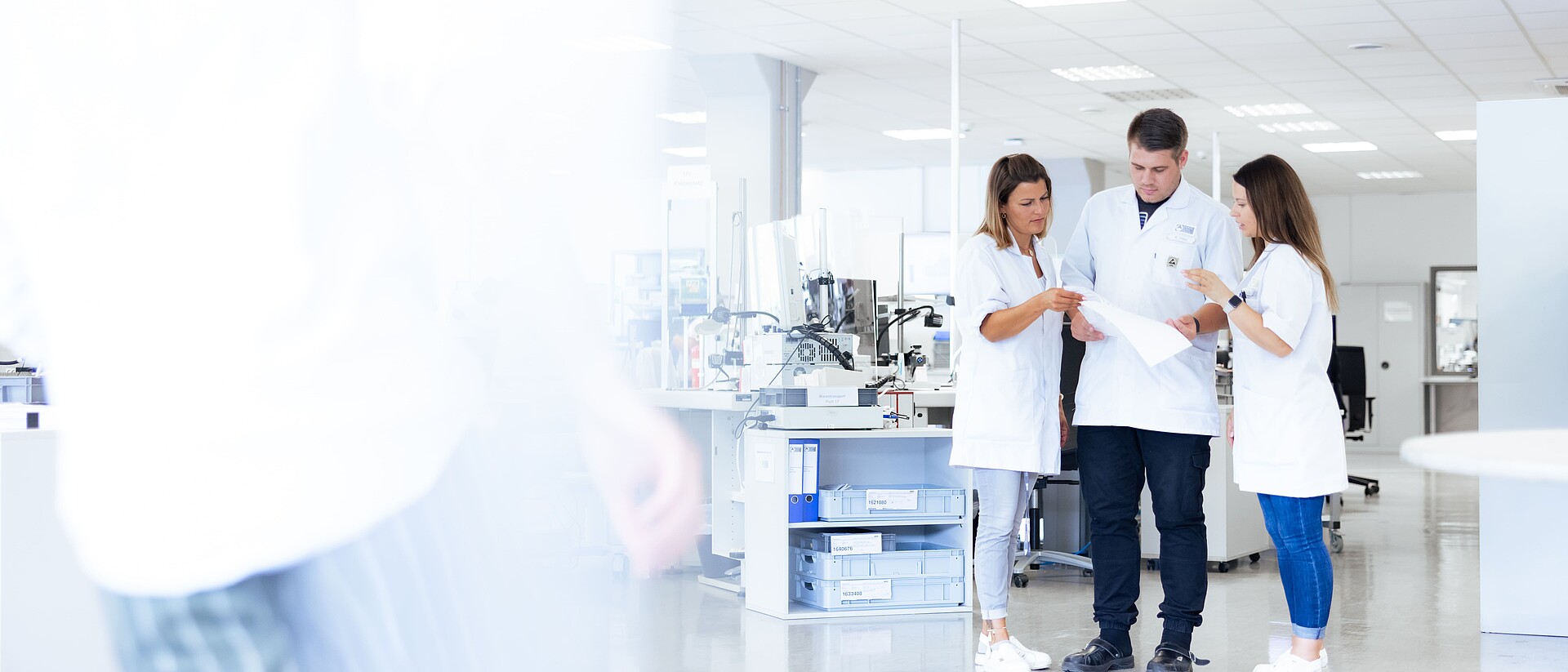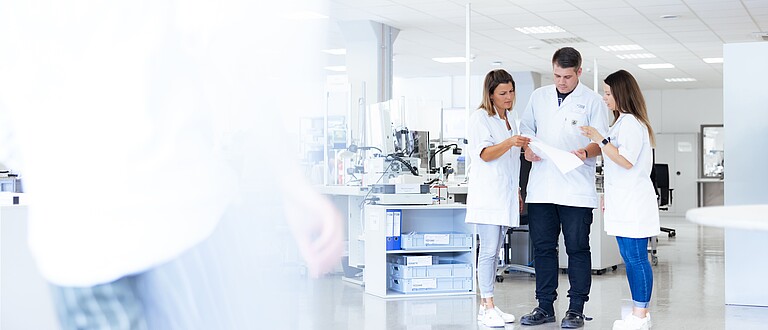 Open Positions
Henke-Sass, Wolf of America in Dudley, MA., is our base for Service, Sales and Logistics for the North American markets. Minimized repair times and fast customer support are our focus.
We currently offer the following positions: