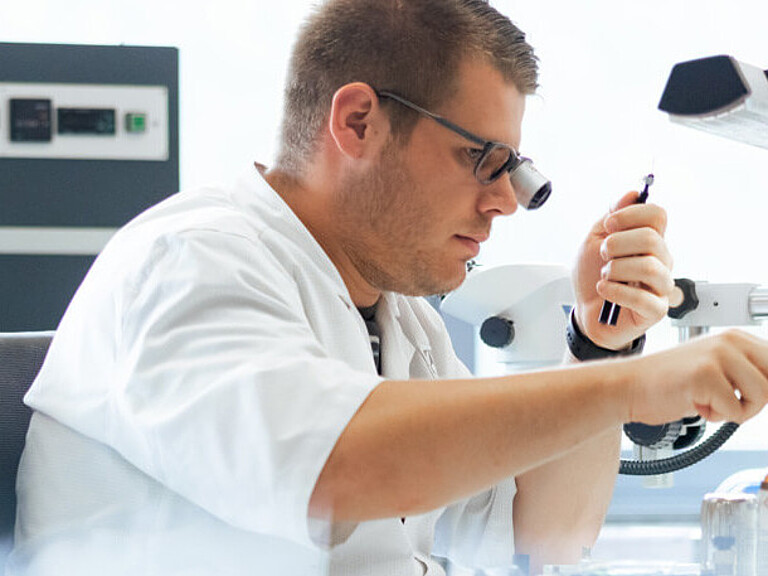 It's only quality if it lasts.
Top repair service from the manufacturer.
What is the difference between maintaining market-leading medical endoscopes and producing them? You are right, not much. It requires just as much expertise, top-quality optical components and original parts to retain the best quality on the market.
As original manufacturer, it goes without saying that Henke Sass Wolf views a reliable and top-quality service for our medical endoscopes as a part of what we have to offer.
Thanks to our Group-wide quality and training standards at all service locations, our customers and OEM partners can count on the same Henke Sass Wolf quality across the globe for all specifications, components and production processes. With this comprehensive service platform, we offer a high repair standard that not only provides you with peace of mind but also helps your products retain their quality and value.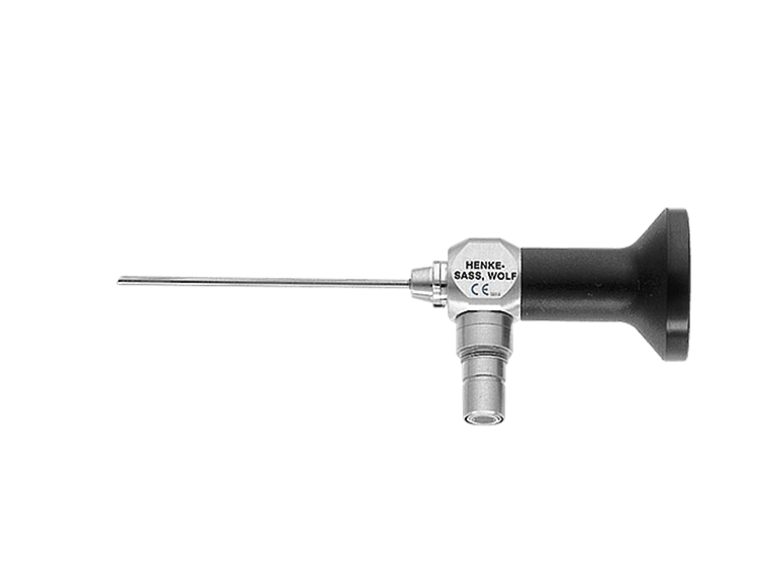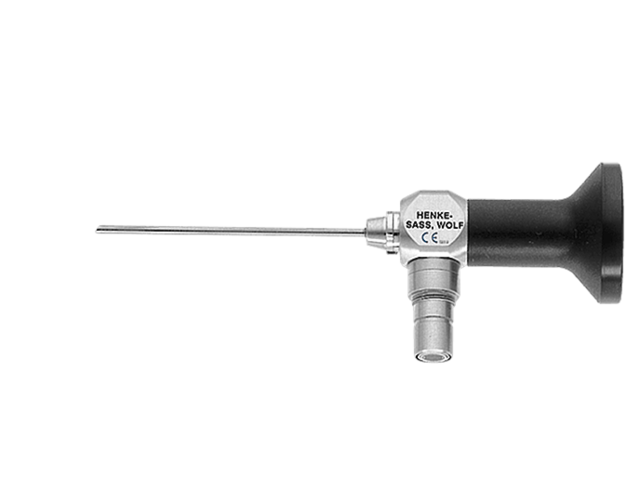 Get to know our repair models.
system features three repair classes that are calculated according to the degree of damage. However, if you prefer to be quoted a custom price per endoscope, then this continues to be possible.