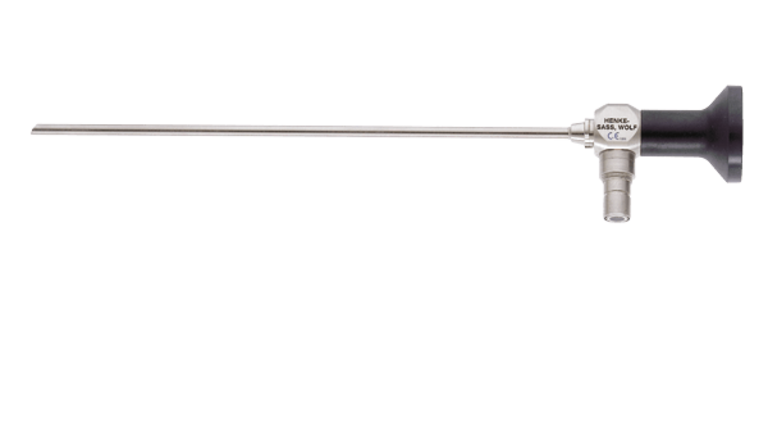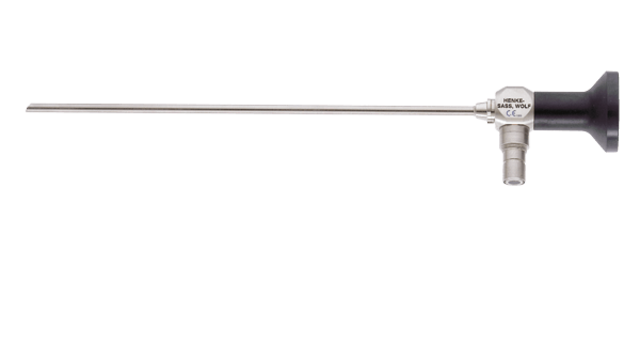 HSW Arthroscopes for optimum image quality
Henke Sass Wolf offers a broad range of endoscopes for arthroscopy. With their excellent imaging properties, HSW arthroscopes set the standard for the market and enable surgeons to make a safe diagnosis or achieve an optimal therapeutic result even under difficult conditions.
The product range for arthroscopy also contains special endoscopes with an external diameter of 1.9 mm that have impressive imaging quality. Naturally a broad and comprehensive range of optimally adapted shafts is also available.
Varying Working Lengths
1.9 mm Arthroscope
2.7 mm Arthroscope
4.0 mm Arthroscope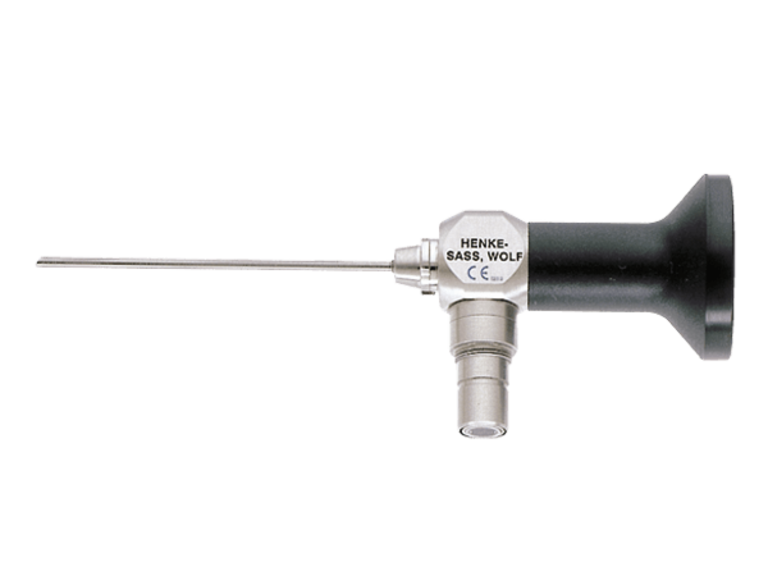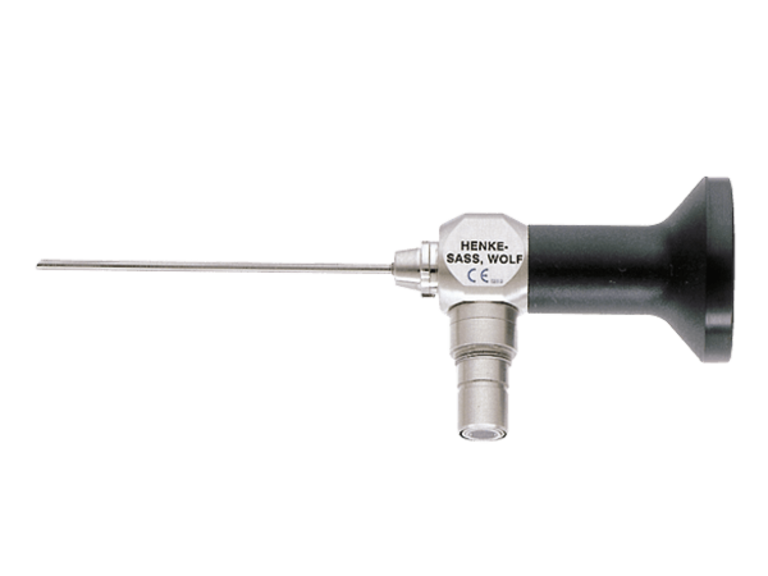 Varying Working Lengths
Shaft system for 1.9 mm Arthroscope
Shaft system for 2.7 mm Arthroscope
Shaft system for 4.0 mm Arthroscope