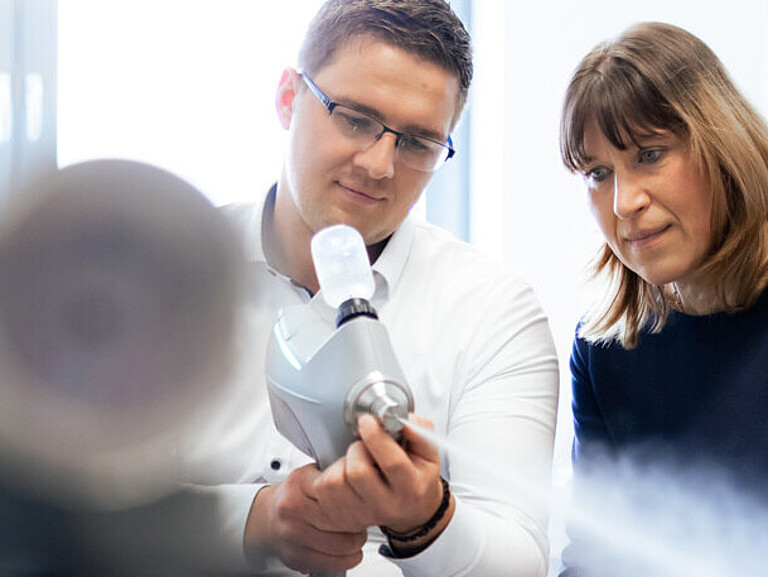 High-quality solutions
with built-in safety.
Always the right product for
humans and animals.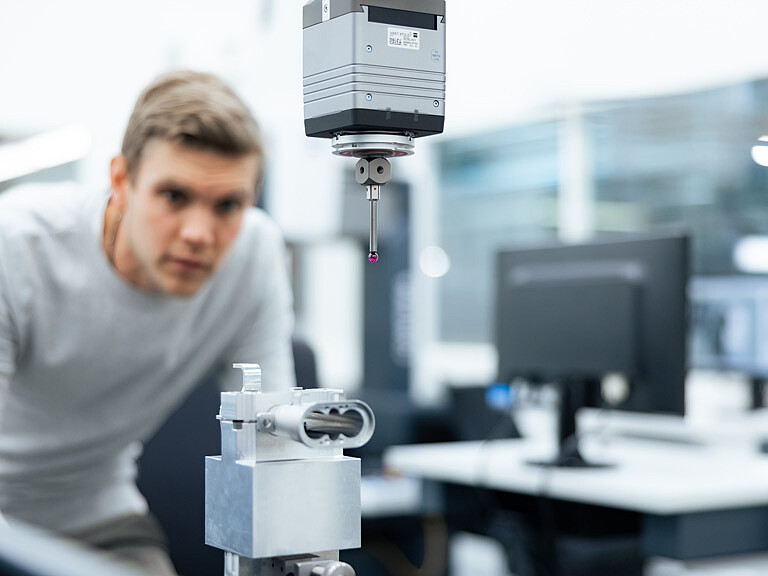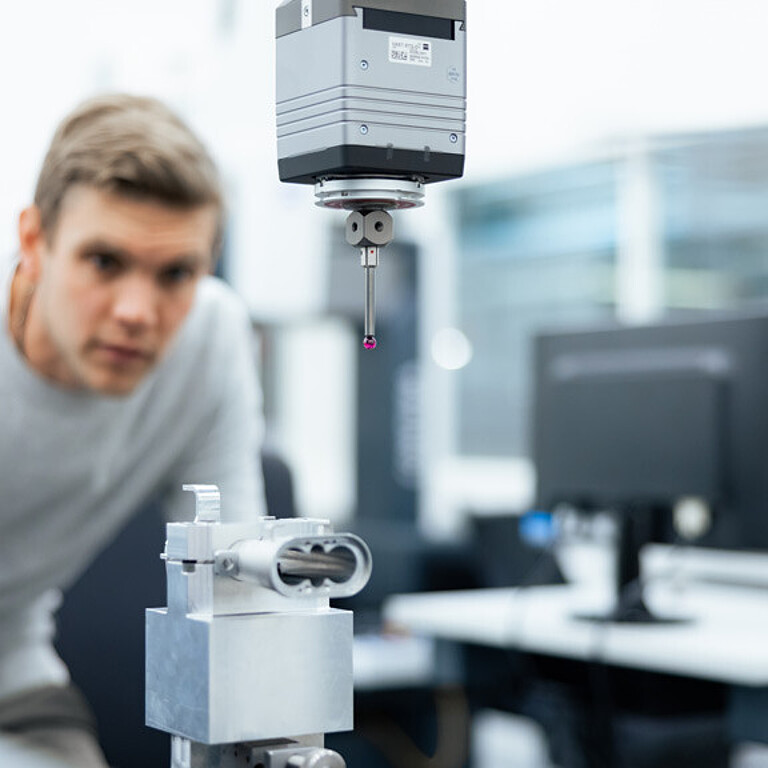 Maximum safety
for users and animals.
Veterinary products from Henke Sass Wolf are animal-friendly and optimally suited for their respective purpose. Our reliable, top-precision application and injection systems provide their users with the greatest possible safety. As a result of their outstanding quality, our solutions for veterinary practices are equally popular in the pharmaceutical industry as well as among farmers and breeders.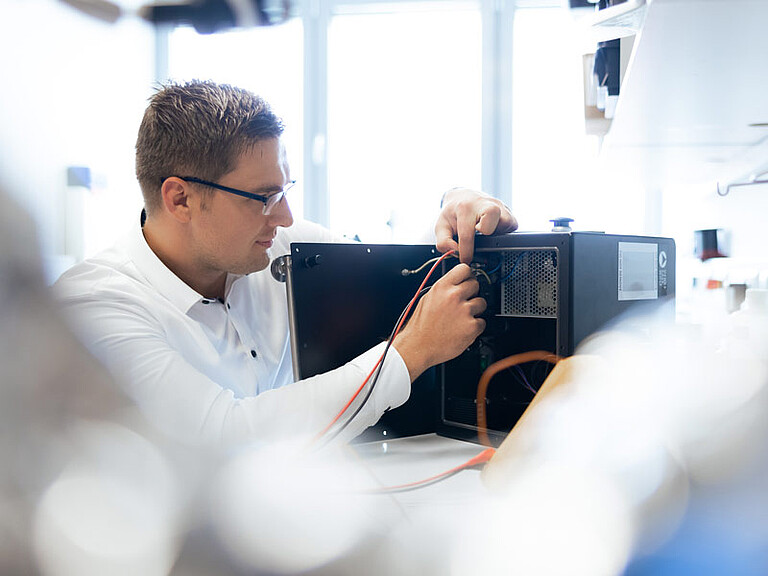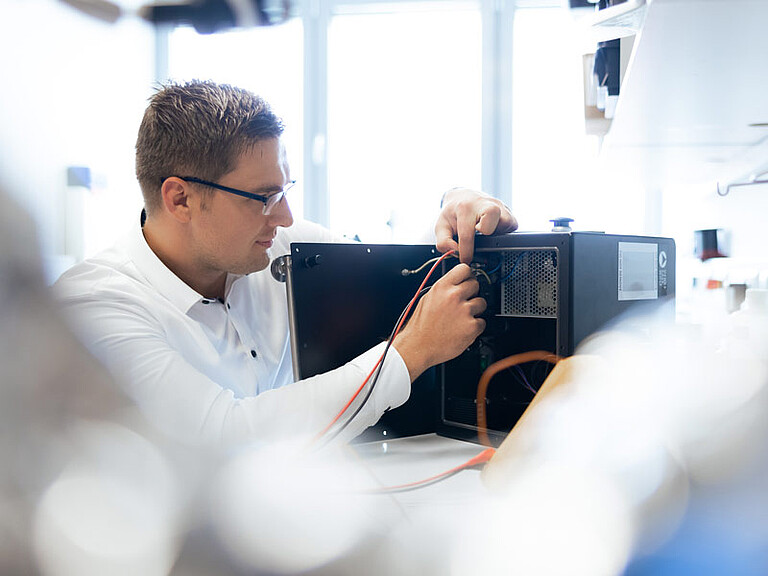 Reliability –
the basis for everyday success.
Top production quality and proven design of all veterinary products.
Global availability and outstanding supply with replacement parts and accessories support their practical and profitable use.
Henke Sass Wolf products are the gold standard in the veterinary sector in terms of handling, safety and profitability.
Continuous investments in research and development give our customers a lasting competitive edge.
Popular in veterinary practices as well as the pharmaceutical industry and among farmers and breeders.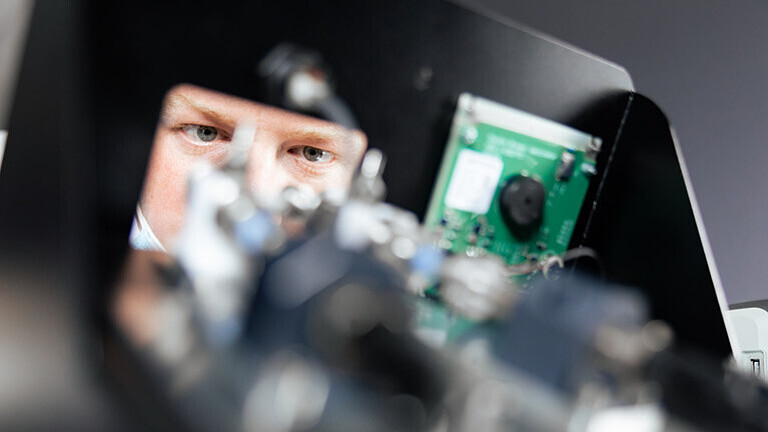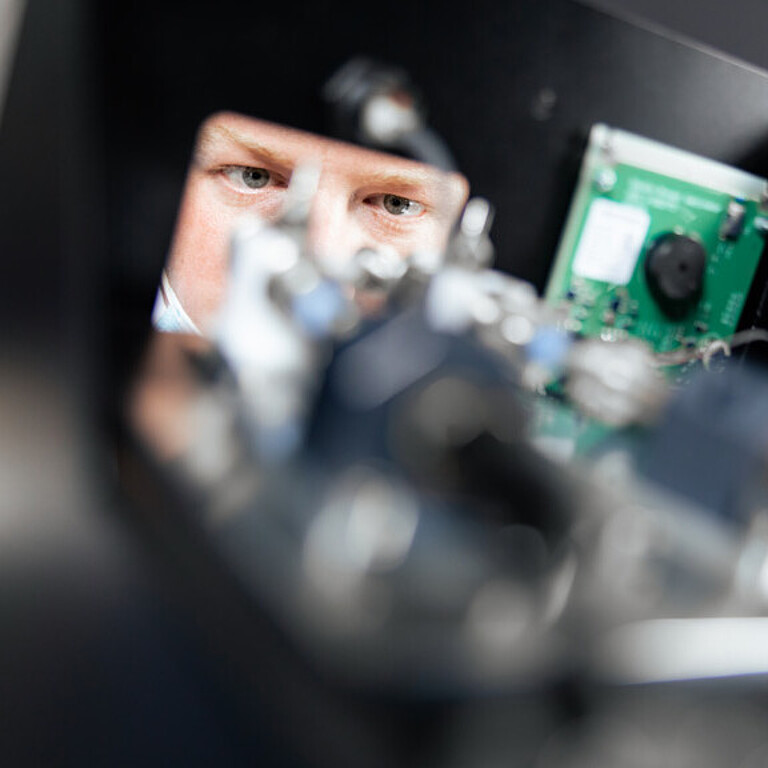 It's not a question of "better".
"Better" is our minimum requirement.
In order to be able to treat animals more easily and gently, to ensure that users can work more safely and efficiently, and to make sure that you will always stay a step ahead – that is precisely why we are constantly innovating together with our partners.
The progressive solutions of Henke Sass Wolf in the veterinary sector can:
be custom-developed exclusively for your application
be design-based or technology-based
develop new applications or revolutionize old ones
and they will always get the job done.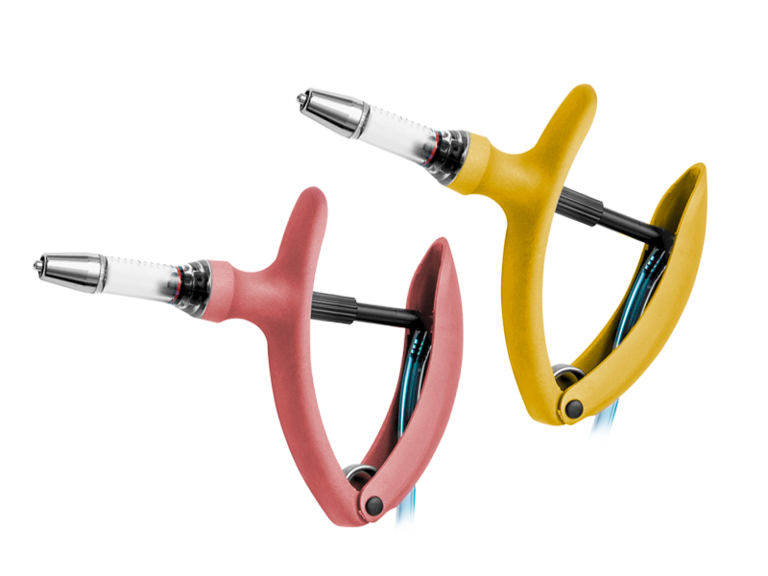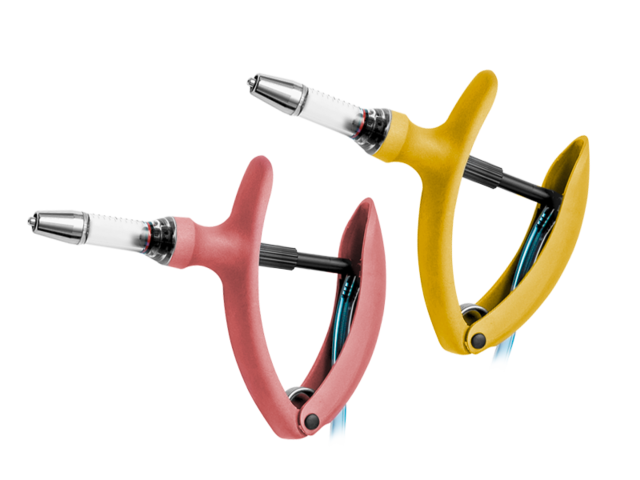 Private label use
As OEM manufacturer, we are offering our partners the opportunity to benefit from our well-known product quality – all while using their own brand name. All standard products of our innovative injection and application systems are available to you.
Your advantage: You benefit from our production competence and the great expertise that is part of all of our products. Have we piqued your interest?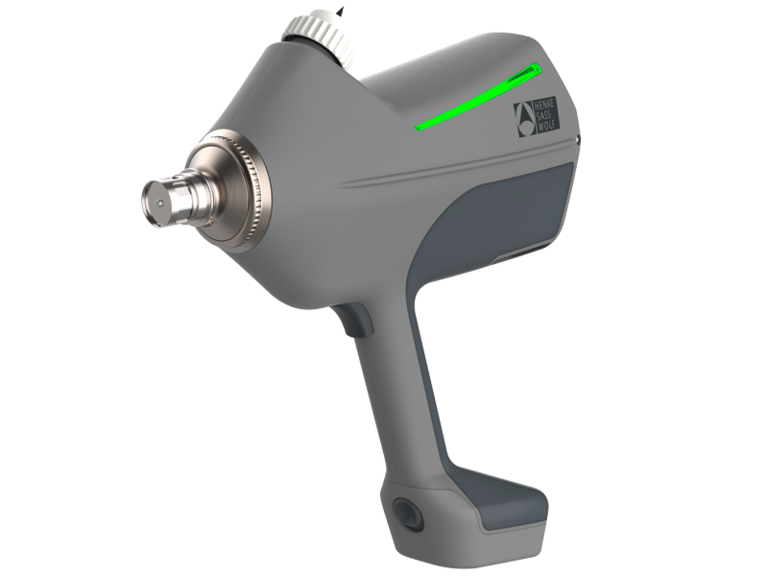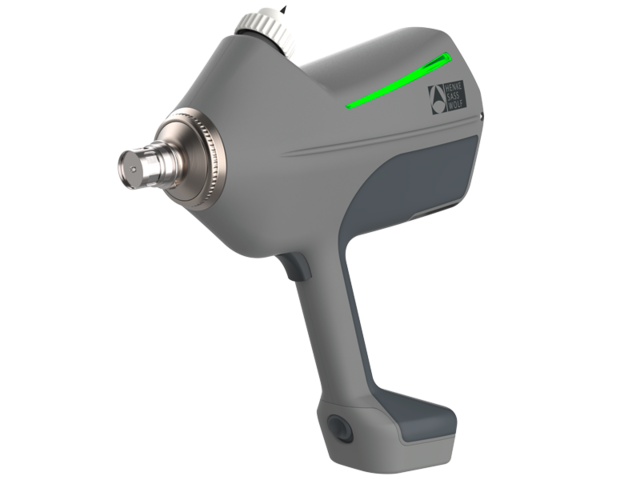 Customer-specific solution
The quality of our products as well as major investments in research and development give our customers a lasting competitive edge. It is our goal to offer you the solution that is the optimal fit for the respective application and your specifications. Together with you, we develop custom solutions that are based exactly on your requirements and wishes. We support you throughout the entire production process – from design and project management to delivery and attaching a customer-specific logo to the finished product.