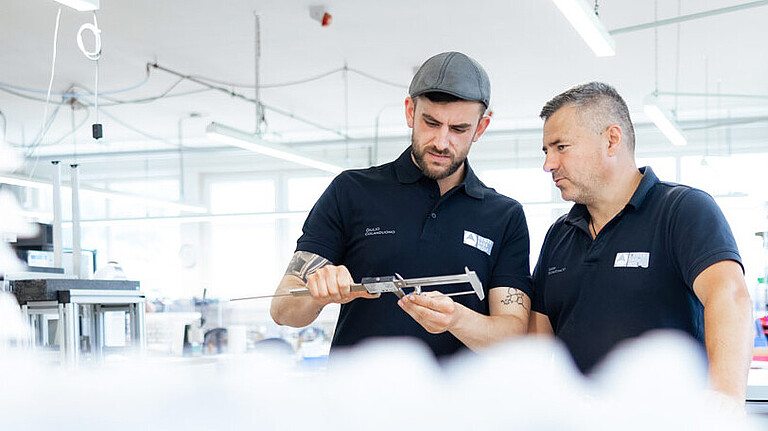 Exemplified focus on quality.
A quality pledge you can count on.

The benefits offered by HSW.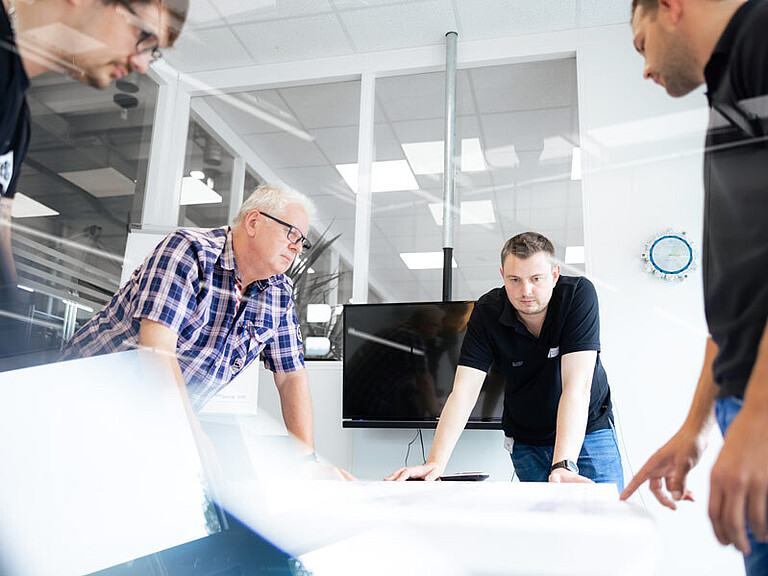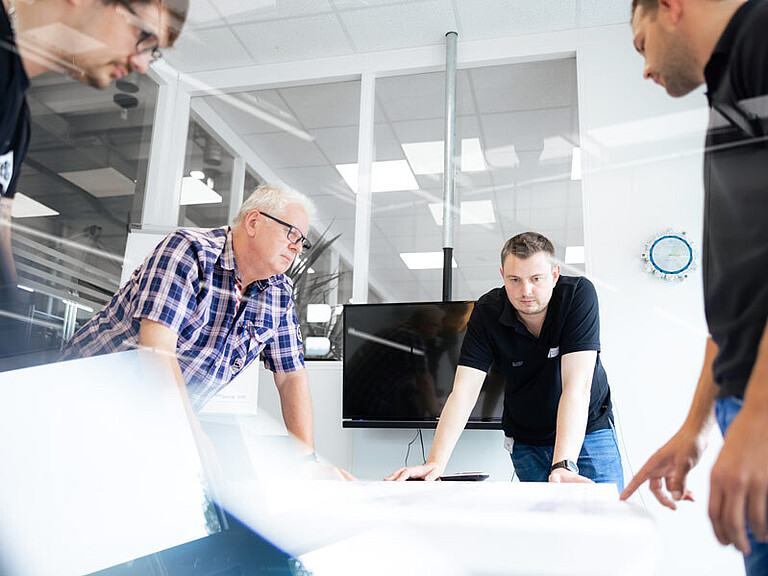 The global player from the Danube valley.
Sophisticated design, easy to handle, legendary durability – these are the characteristics that have turned our endoscopes, syringes and applicators into solutions that are in high demand across the globe.
Our customers know: With Henke Sass Wolf, they are working with a globally successful medium-sized business based in Tuttlingen, and a technologically leading OEM manufacturer in the field of medical endoscopy.
Our loyal partners know: People all over the world are using our products and solutions every single day – often without even knowing it. Because our products are often solutions that are not sold under our name. And that makes us one of the market's hidden champions.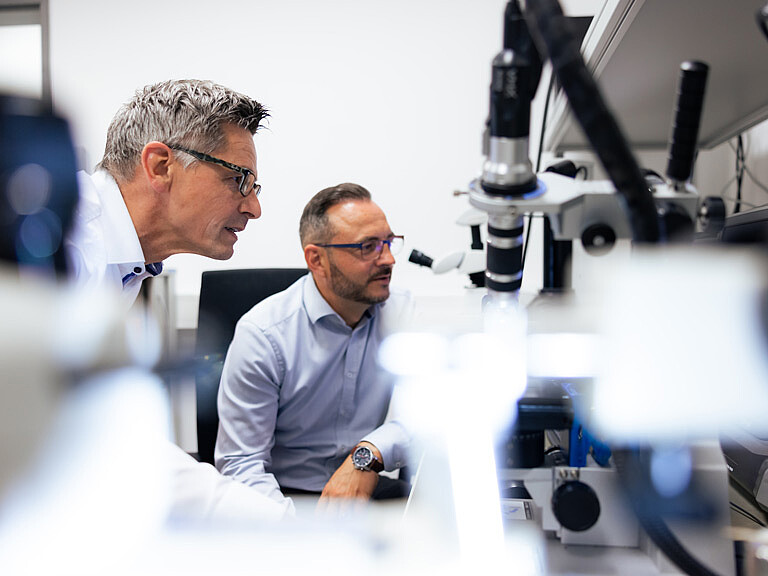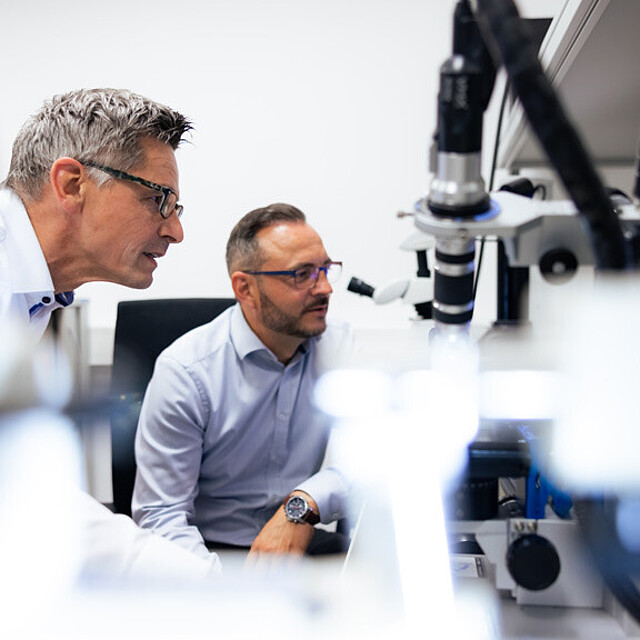 Your research, development and production partner.
We want to offer our business partners the best possible solution and to continue to be a leading manufacturer of innovative and reliable solutions in our product segments. Various patents, trademarks and utility models are proof that we know our stuff: For example, our endoscopes excel with their outstanding autoclave resistance. In the field of veterinary technology, we provide animal-friendly and user-friendly injection systems that are used gently and pain-free – with or without needles.
These successes are no accident. Since our founding in 1921, we have made major investments in research, development and the design of our products. That is the art of engineering – and it's what's at the heart of Henke Sass Wolf. We put our trust in it – both today as well as tomorrow – and are investing in our passion for the development and refinement of technical solutions in the fields of medical technology and industrial production.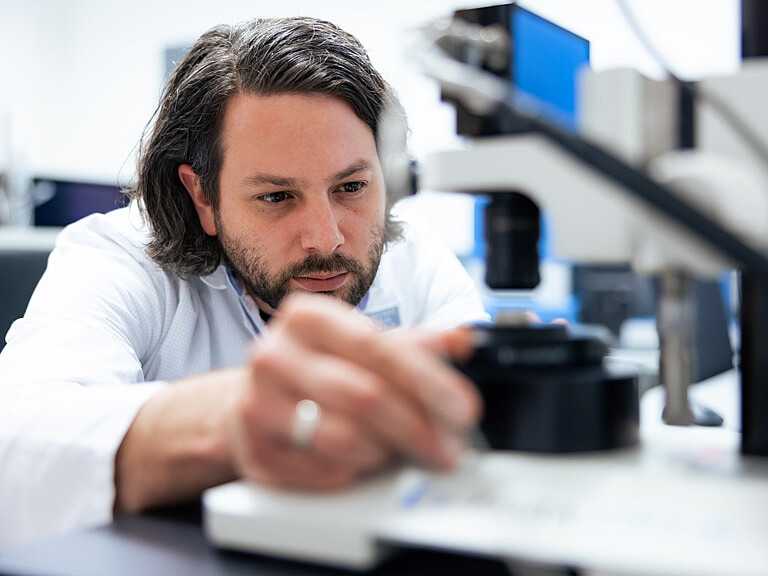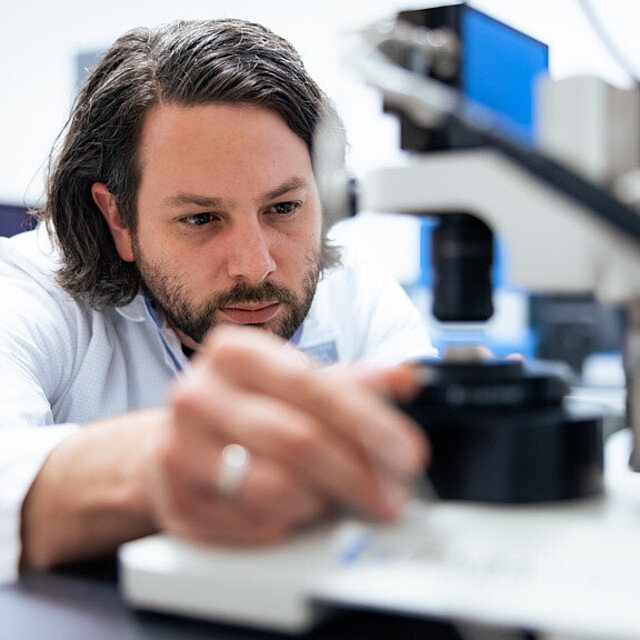 Top precision, series-produced.
Experienced partner with a high vertical range of manufacture in all product areas.
Highly qualified employees with internal development opportunities.
Integrated technology platforms with their own quality standard – which is higher than conventional standards – at all locations across the globe.
A belief in progress with high-tech machinery, automated plants and robotics.
High-precision microoptic components from our in-house production.
Efficient synergy effects thanks to a lean production at our international locations.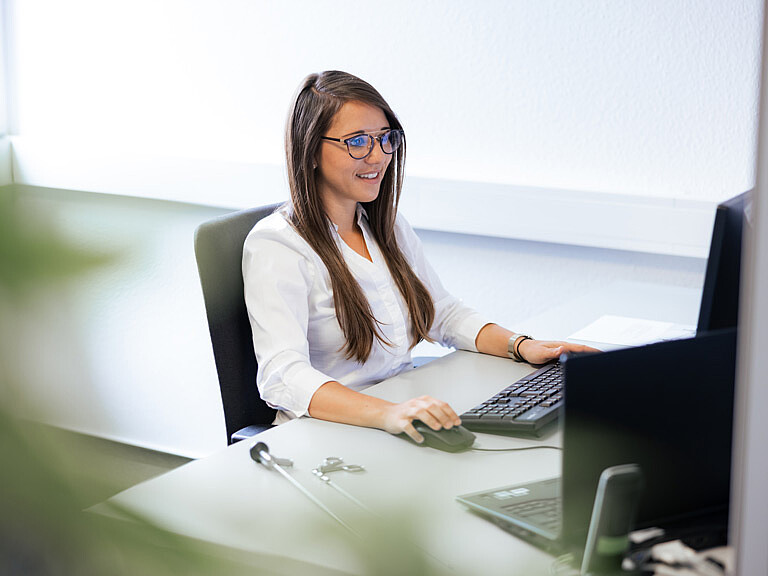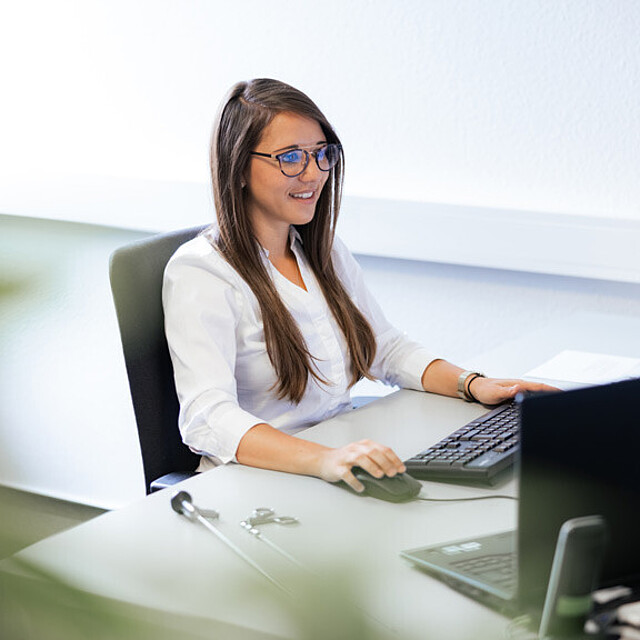 Service quality throughout.
A project-based team consisting of specialists supports the development of customer-specific solutions and ensures that all requirements are met.
Our own service centers in Europe and the US guarantee that maintenance and repairs are carried out quickly and reliably.
The high availability of original spare parts offers additional application security.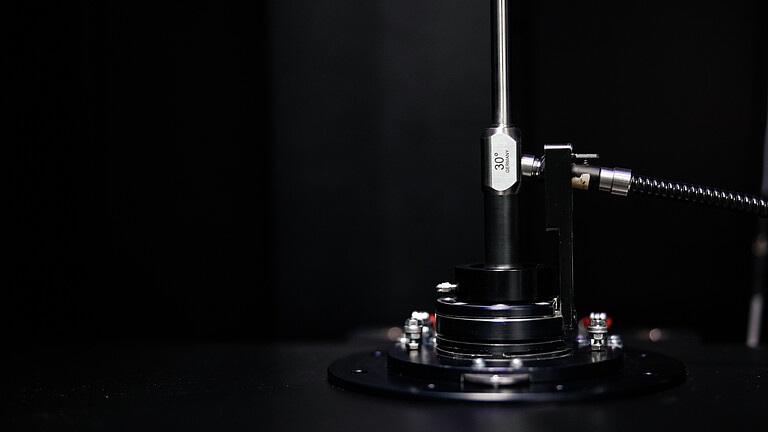 Quality that redefines standards.
Download our current certificates here.