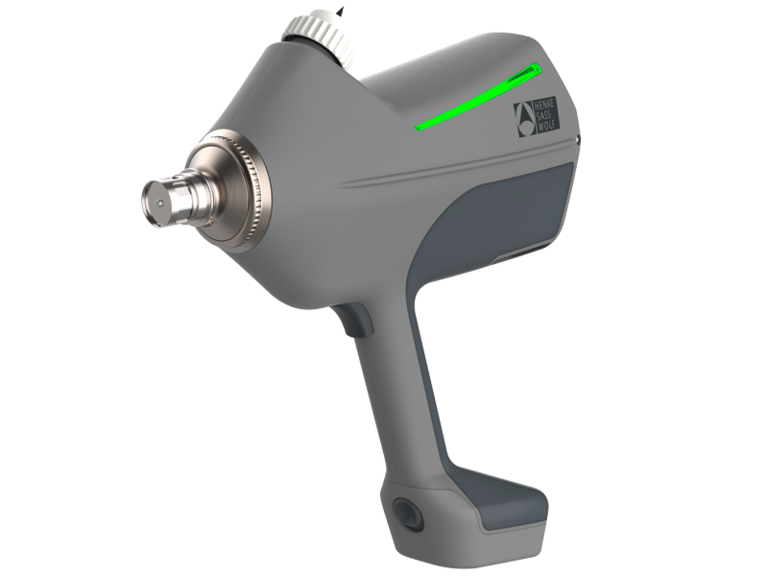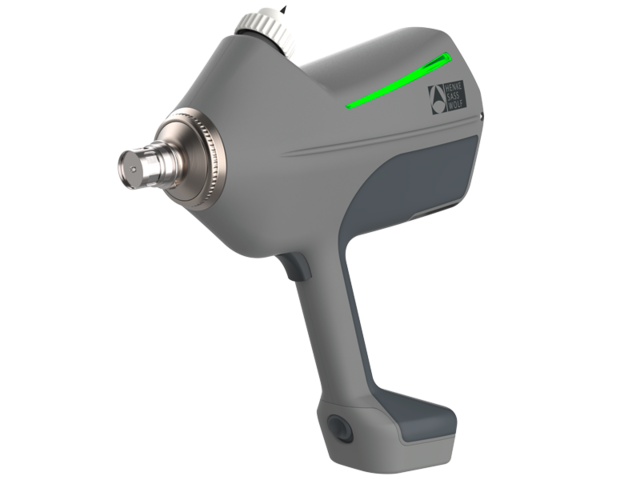 EPIG®
The first all-in-one handheld device for intramuscular needle-free vaccination for piglets
---
Scope of delivery:
batteries (x2)
charger
service kit
accessories
PET bottle
lubricant
wrist strap
EPIG® is a smart needle free device for the intramuscular injection of pigs around weaning until end of nursery. It offers smooth and painless injections of 1 or 2 ml with no recoil, low noise level and direct feedback for the user through intelligent sensors and LED alerts.
Please visit www.hsw-needlefree.com for more information on this product and on the advantages of needle-free vaccination technology.
---
Areas of application: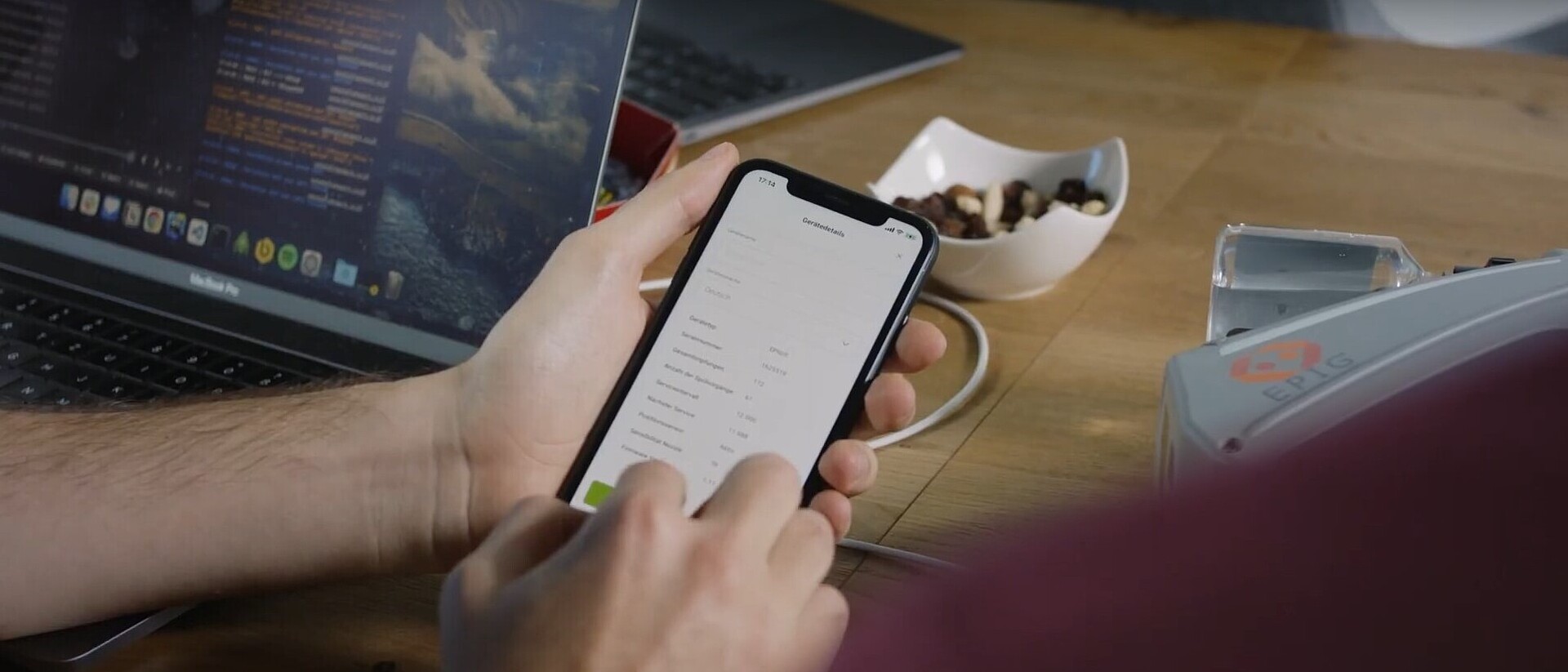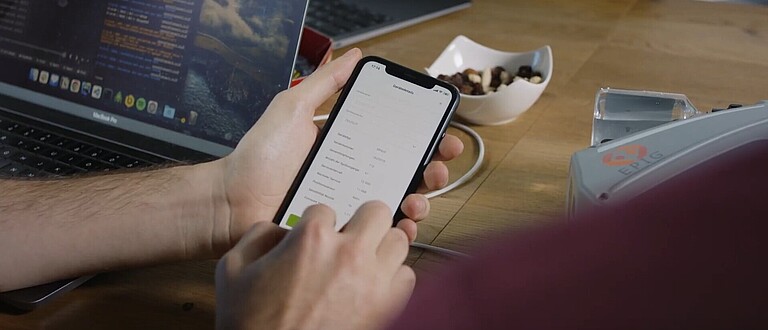 Digital support for
needle-free vaccinations
The new EPIG® App 2.0 offers users many advantages in regards
to a quick and easy documentation of needle-free vaccinations.
The app is free and optional for every user.
The most important features of the app:
Fast import of vaccination data from the device.
Easy export of vaccination session into Excel and PDF files.
Useful tool for device diagnostics.
Access to FAQ's and User manuals.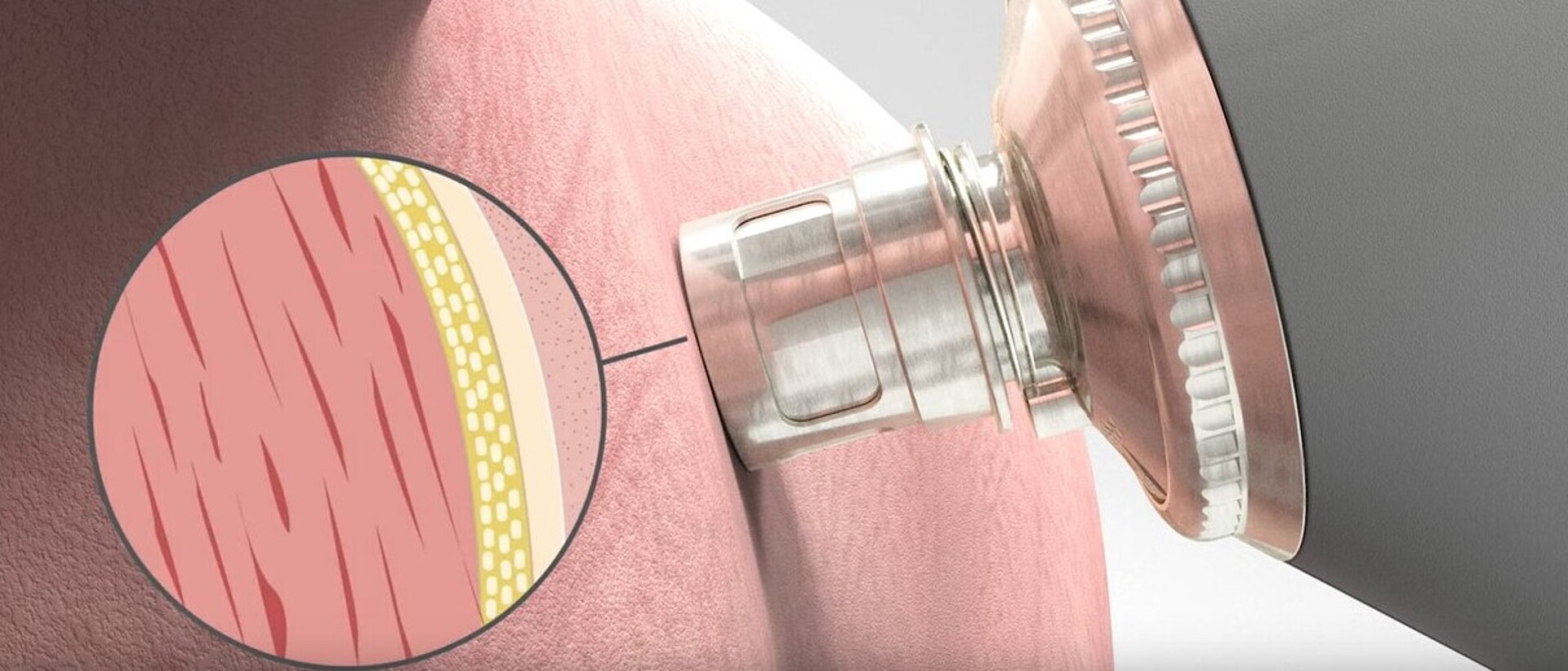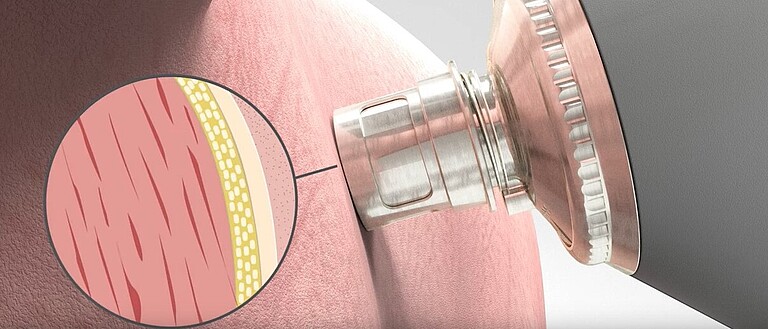 EPIG® is the next generation of needle-free vaccination
Animal welfare and needle free vaccination practices are moving more and more into focus, while new technologies and systems allow collecting treatment information and date in an easy and secure manner. EPIG® combines the best of both worlds. In this video from our partner MISSET you get to know how this device works and how the application that comes with it helps you with the documentation.
Find out more
Download the following flyers for more information about the EPIG® device, available spare parts, the HSW stationary mount the benefits of the EPIG® App 2.0.