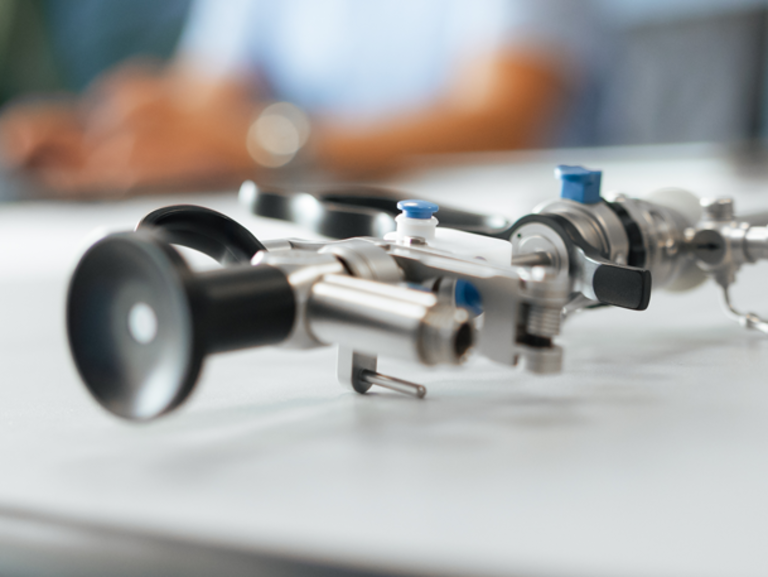 A strong endoscopic core for your brand.

A true brand product.
A great choice. Your partnership with Henke Sass Wolf, the leading global OEM manufacturer for endoscopes.
As technology leader in this industry, we know the difference between good products and great ones – and we are taking full advantage of our production strength, experience and innovative spirit. That combination ensures that medical endoscopes from HSW are successful brand products. But the decisive edge is the result of working together as partners: As OEM manufacturer, we are offering our customers a technology platform on which our endoscopes can be developed quickly and effectively as private labels (or as private designs). What you get is top technological expertise, our company's combined vertical range of manufacture, strong services provided across the globe, certified quality, precision and independence – and all of it united on one OEM platform. The result is obvious: Your successful brand product.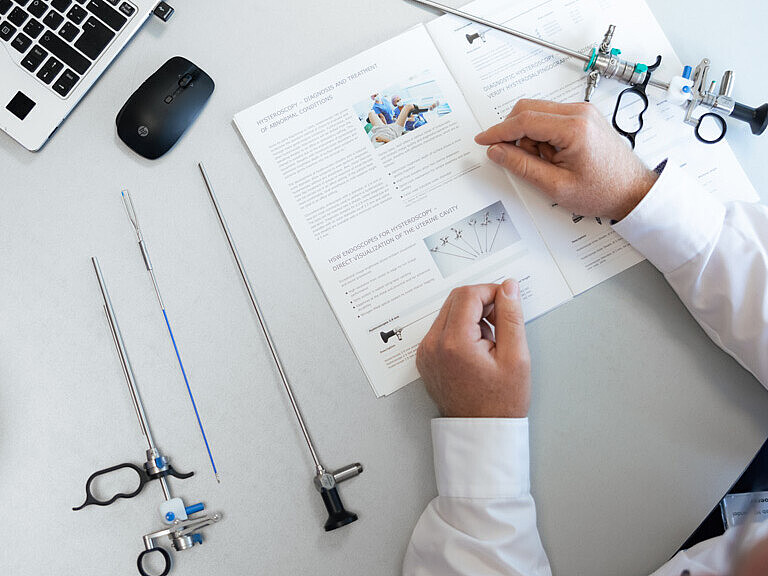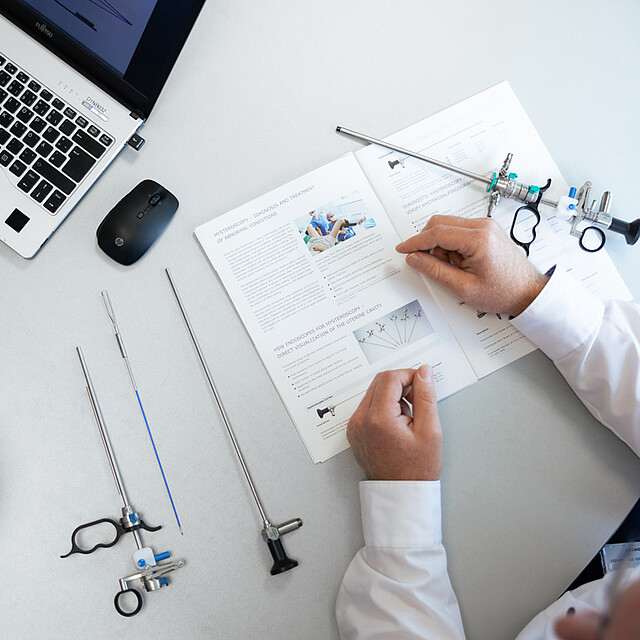 Private label:
Our quality – your brand.
Rigid endoscopes, endoscopic instruments and flexible endoscopes from Henke Sass Wolf are among the world's best. As OEM manufacturer, we are offering our partners the opportunity to benefit from the strength of our products and to sell our endoscopes under their own brand name.
This partnership offer has many advantages for your brand:
Diversity.
Our entire product range is available to you at a great price.
High-tech.
State-of-the-art machinery and expert know-how for more than 100 years.
Internationality.
Synergy benefits, worldwide patents and global services for your company.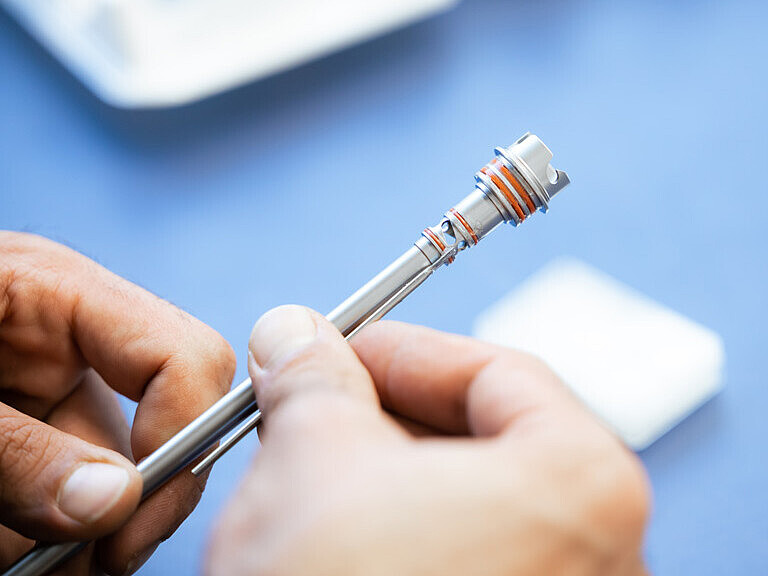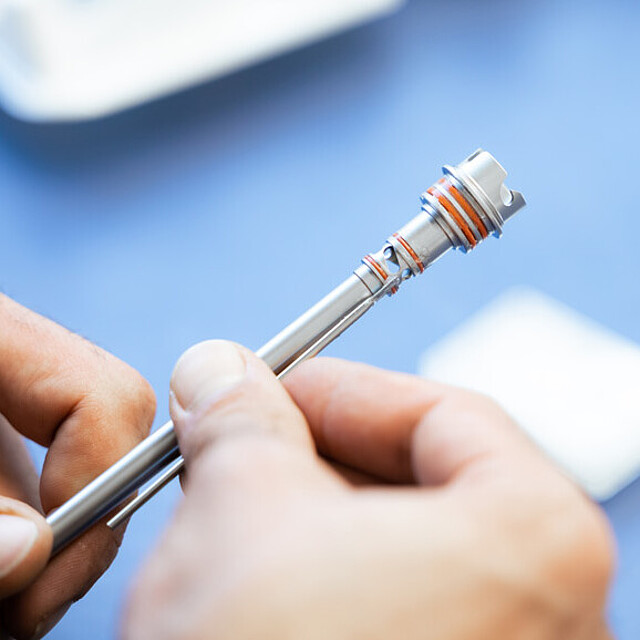 Private design:

Our technology – your custom solution.
Are you looking for a competent development partner for your custom OEM endoscope? Then you have come to the right place! There are many reasons why, e.g. because, as the technology leader in the field of endoscopy, we offer you the opportunity to ideally position yourself on the market with your custom product development. And because we are happy to support you with our high vertical range of manufacture, our own systems and laboratories, our simulation process for optical calculations as well as our prototype and sample design. It goes without saying that all of the above will be provided with certified quality – from development to service.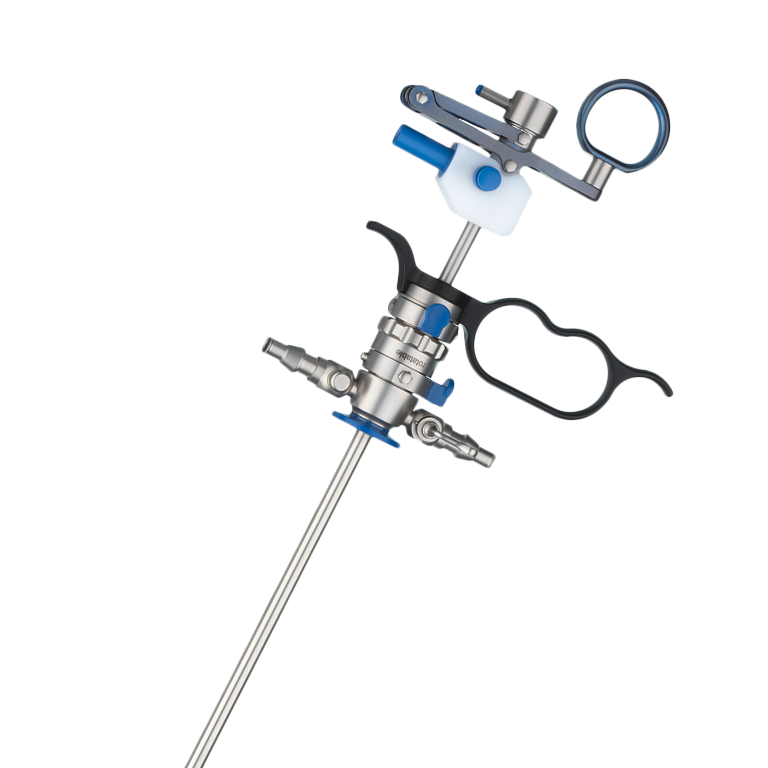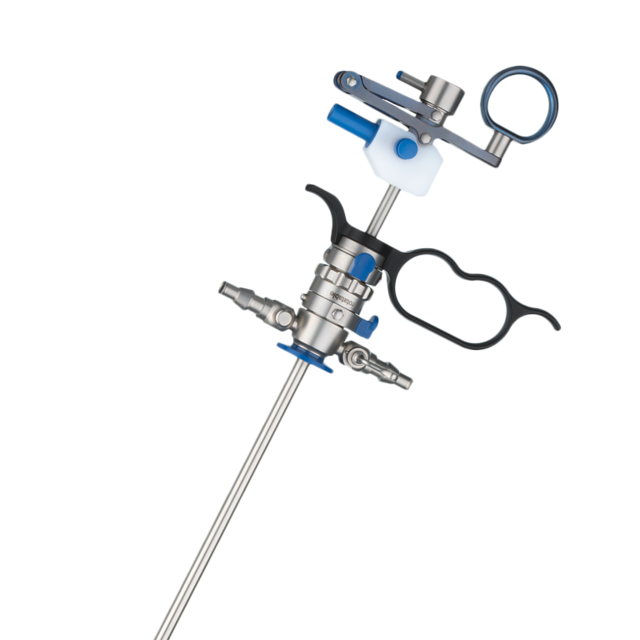 The first step toward
our joint success:

Getting in touch
Are you interested in a private label product or a custom product development? Just like in any good relationship, we should talk. We are looking forward to your inquiry!