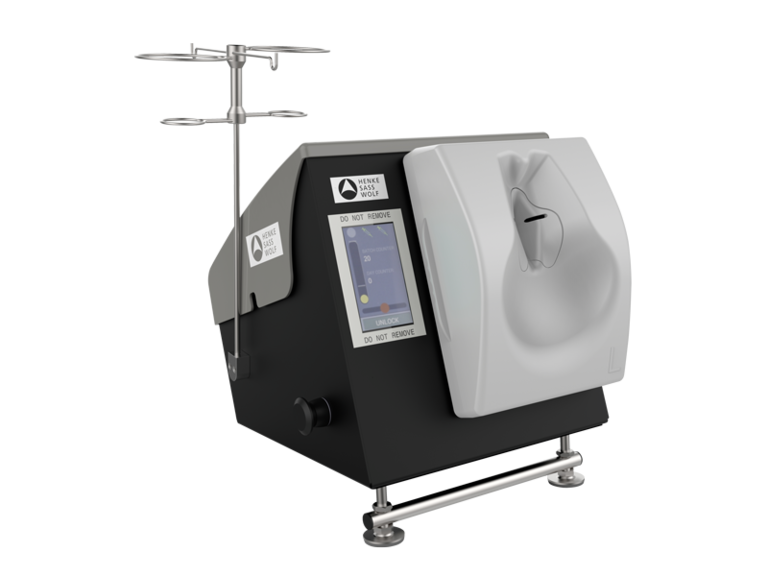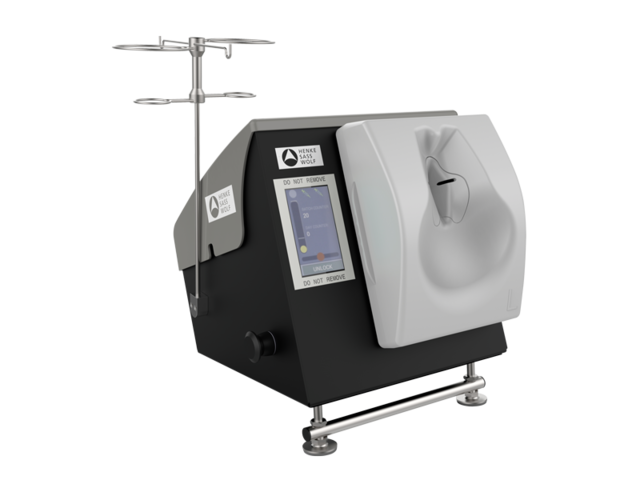 HSW Double Breast Vaccinator
Automatic vaccinator (intramuscular) for chickens
---
Scope of delivery:
Double Breast Vaccinator
Electricity plugs
Vial holder incl. extension
Dripping chamber
2 syringes at 0.5ml (fixed dose)
Breast plate for layers
Breast plate for broilers
Needles
Spare part sets
Measuring tool
Lubrication oil
Allen key
Screw clamp
Measuring cup
---
Areas of application:
HSW Double Breast Vaccinator
Electrically driven vaccination device
LED Touch Screen
Sophisticated sensors for proper positioning of chicken
Safety functions such as: air bubble detection, early release warning, day counter, bottle counter and batch counter
Several breast plates and syringe sizes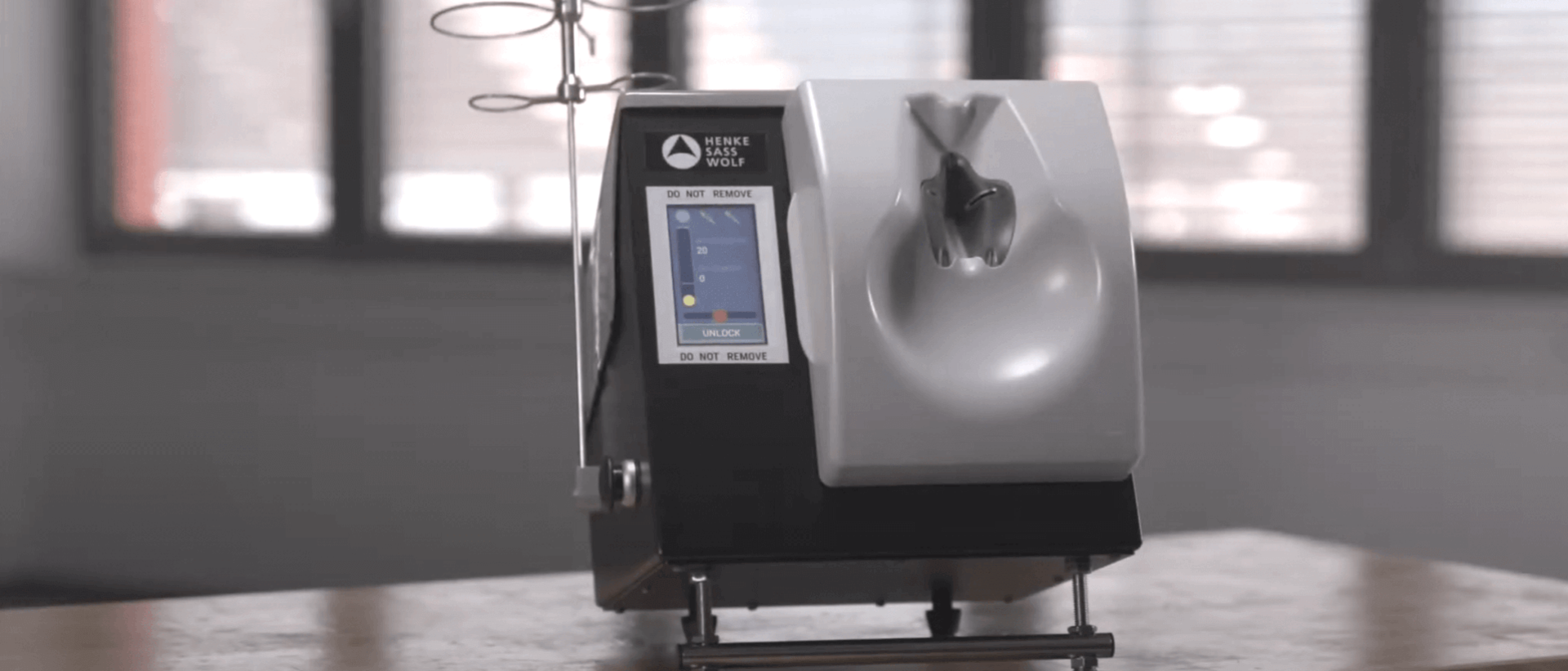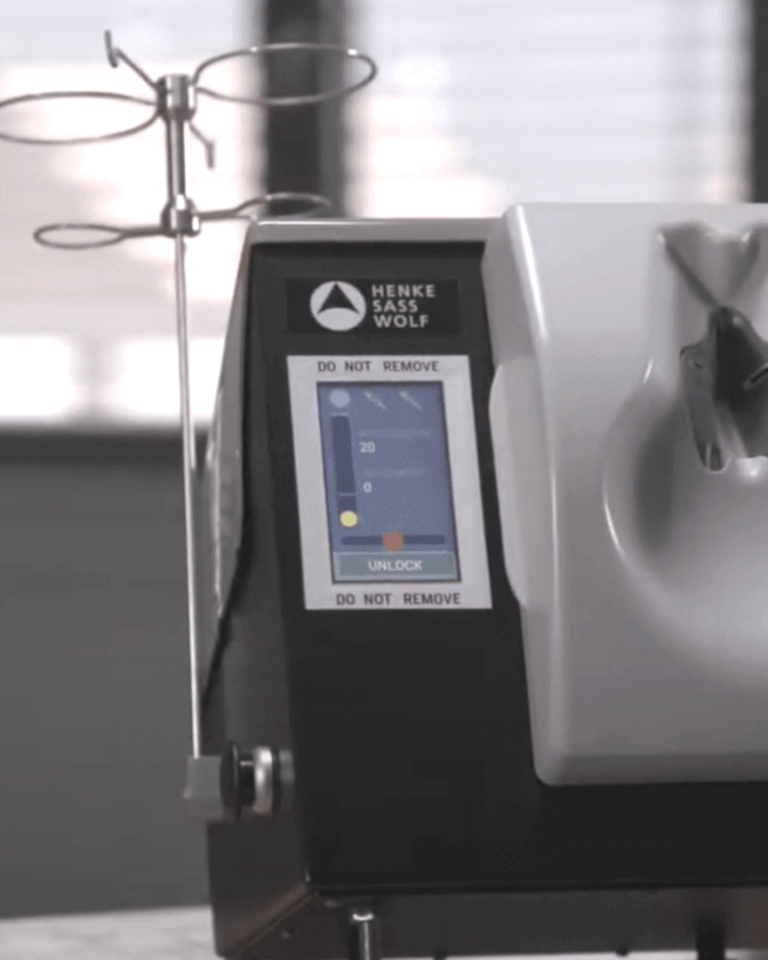 More on YouTube
The electrically driven vaccinator enables a double vaccination into the breast muscle of commercial chicken. Due to a LED touchscreen guided chicken positioning, precise dosing syringes, several safety features as well as high-quality components an optimal and equal vaccination result can be achieved.
0:00 Device Set-Up
3:56 Basic Functions
7:46 Cleaning and Maintenance
Accessories
Here you can find more information about our accessories.