Quality and variety at its best

Henke Sass Wolf offers a suitable syringe for each injection. Safe application of medication is ensured by the high quality of our syringes.
In our broad product range we offer various re-useable syringes and needles, as well as syringes for single use.
As an experienced OEM partner we customize our products according to your needs. We live Quality not only in products but also in the service we provide to our customers and in a reliable supply chain.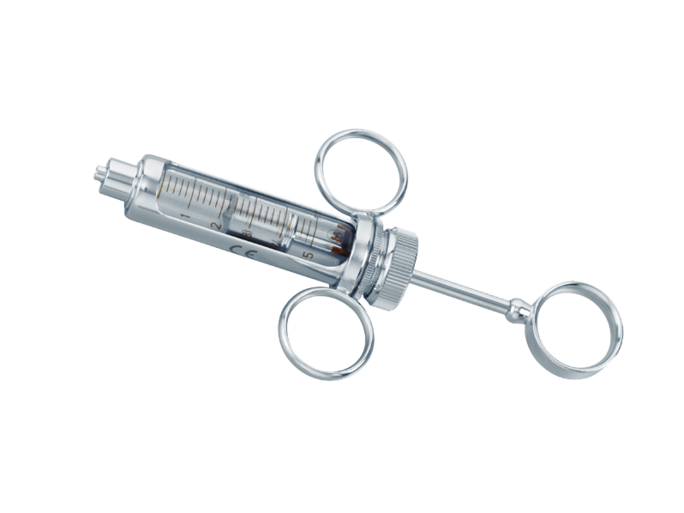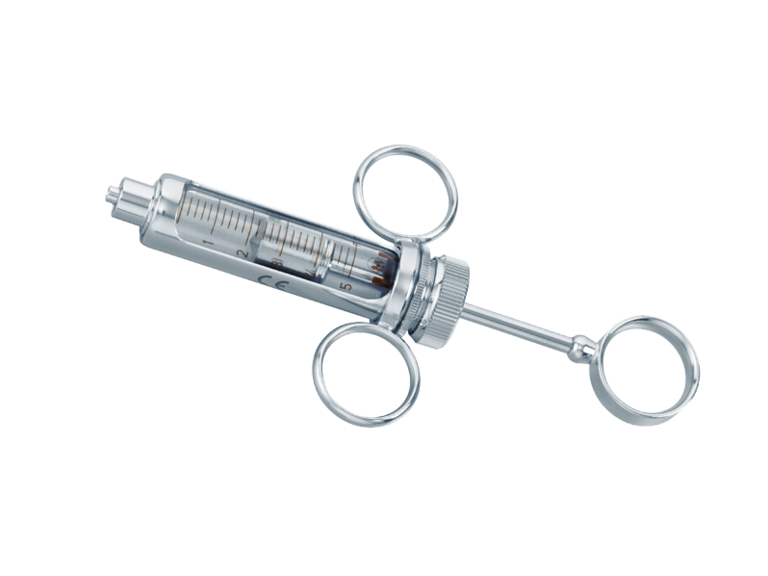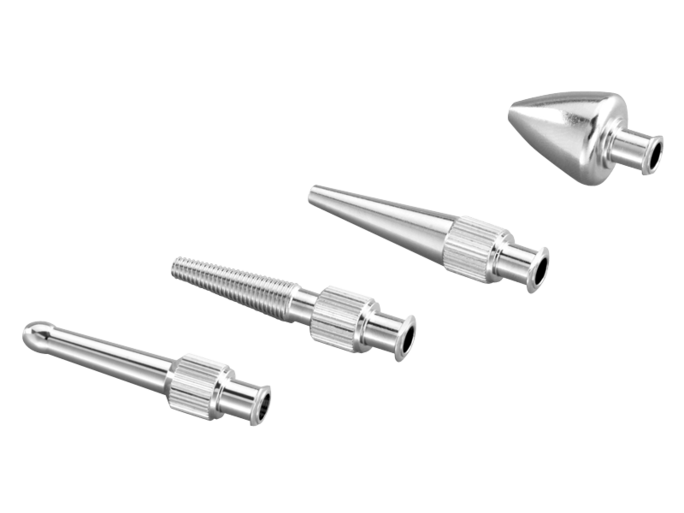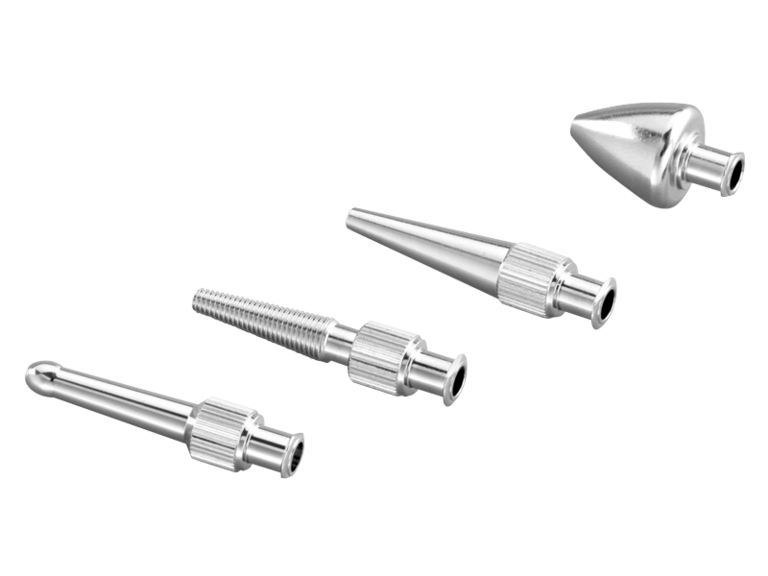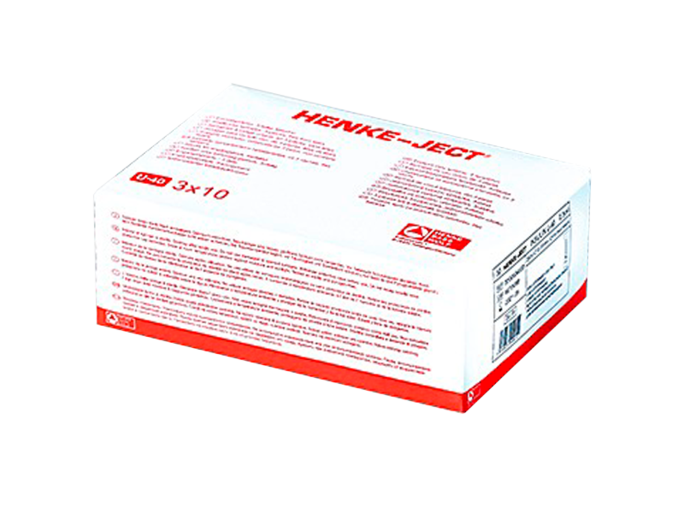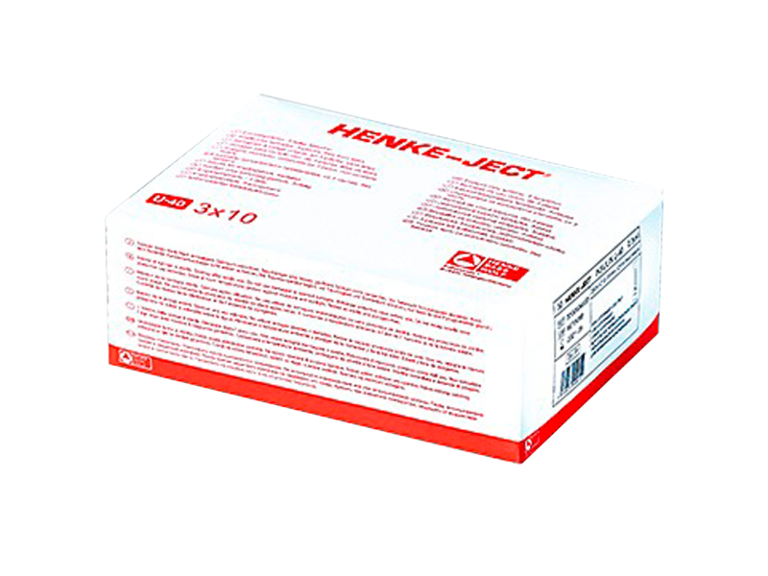 HSW HENKE-JECT® Insulin syringes – 0.5 ml / 1 ml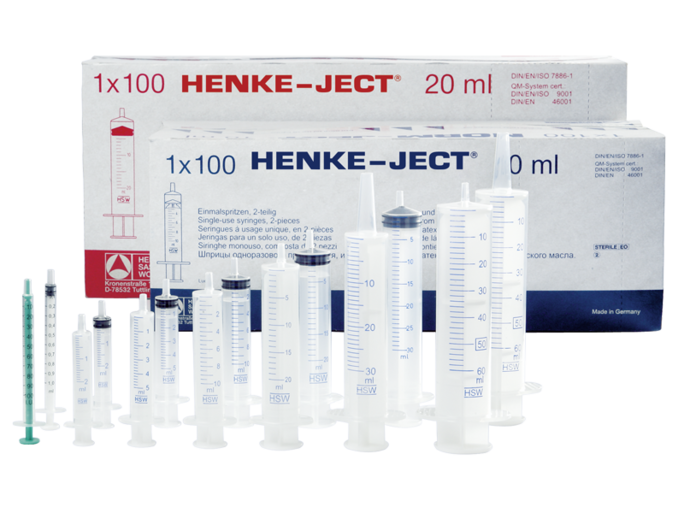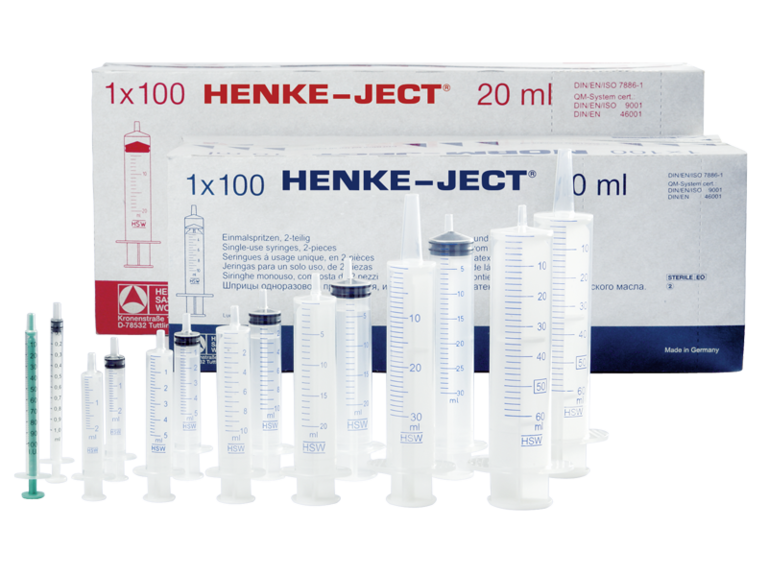 HSW HENKE-JECT® – three-part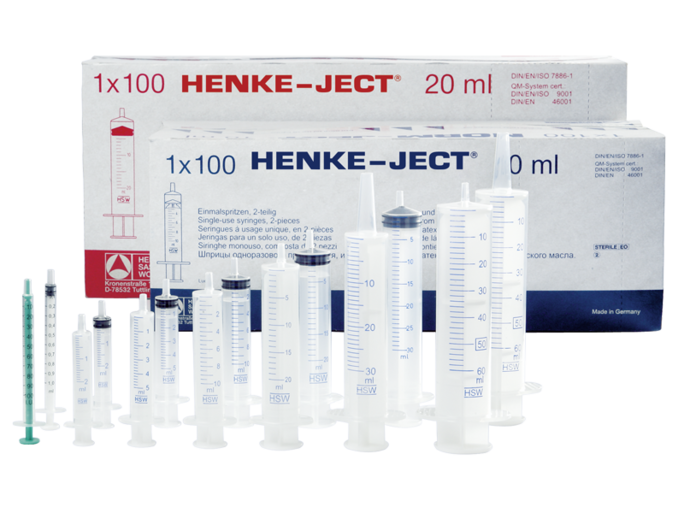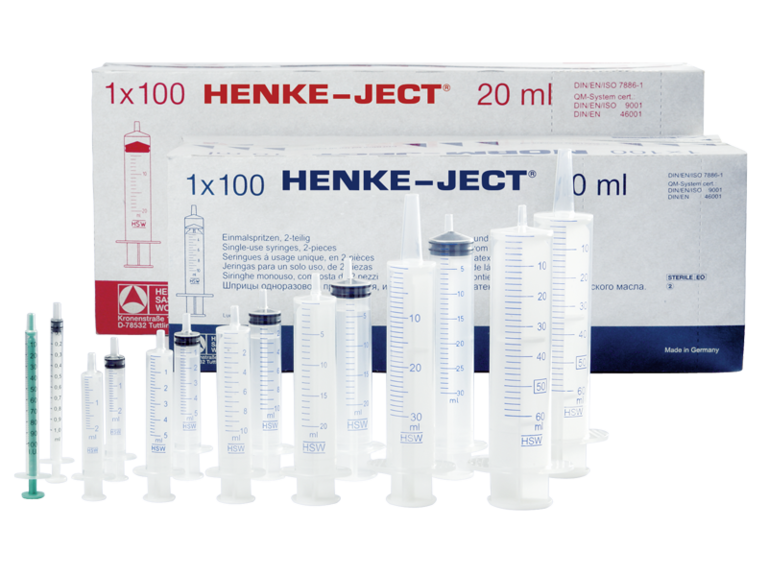 HSW HENKE-JECT® – two-part