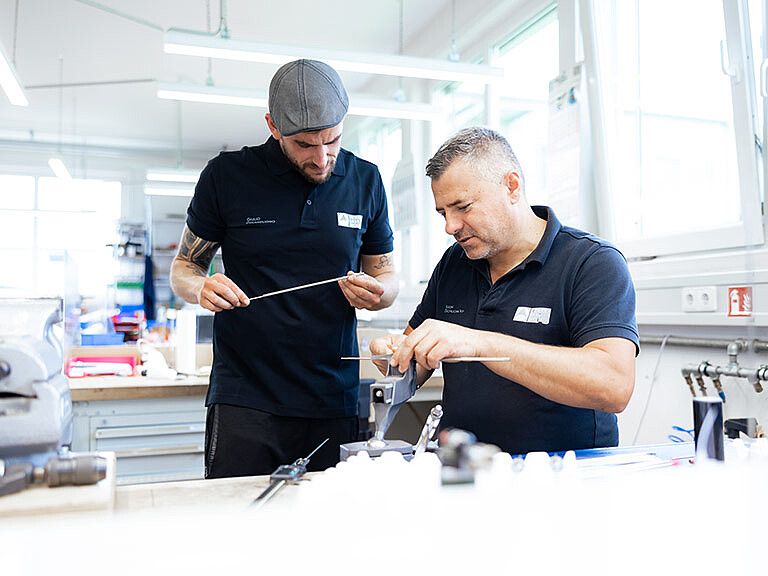 Perfect tools for perfect OEM solutions

Wenkert is known as an OEM partner for the highest-quality hardware for endoscopic urology, hysteroscopy, arthroscopy and bronchoscopy. For over 20 years now, the name Wenkert Medizintechnik has been synonymous with the highest quality in production and service. With these instruments, Henke Sass Wolf offers even more benefits as a powerful OEM partner – because, as a technology leader, we supply the endoscopic core for numerous branded products and, with the endoscopic instruments by Wenkert, the optimal hardware to accompany them. As a customer, you thus get ideally matched medical endoscopes and instruments.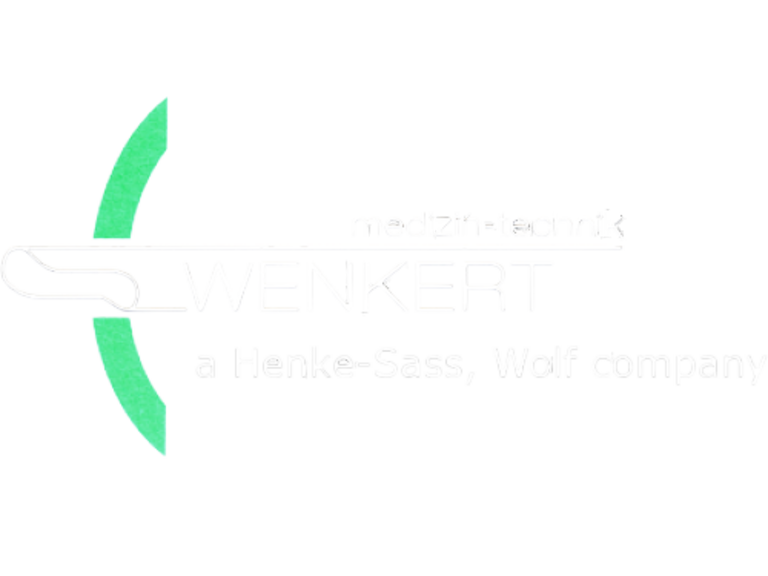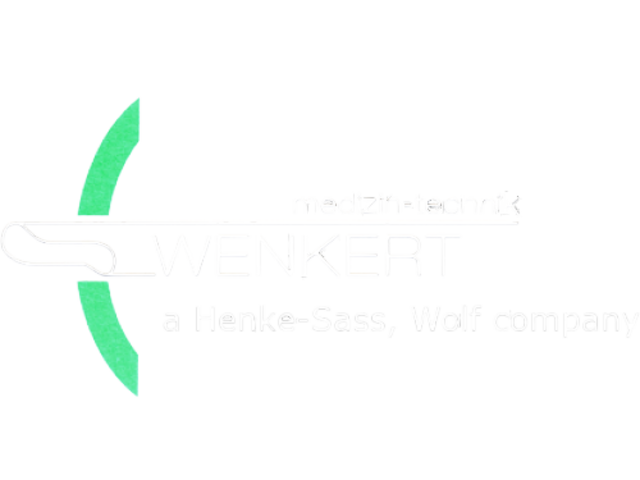 Your OEM partner for the perfect system
HSW endoscopes + Wenkert hardware match each other perfectly. The identity, in terms of product quality and technological leadership, enables development of perfect systems on an OEM platform.
Do you have any questions, or would you like to learn more about the Wenkert endoscopic instruments? Then give us a call on +49 7464 98910-0 or simply send us an e-mail to info(at)wenkert.com.
Adress
Klaus Wenkert Medizintechnik GmbH
Hohnerstraße 24
78606 Seitingen-Oberflacht